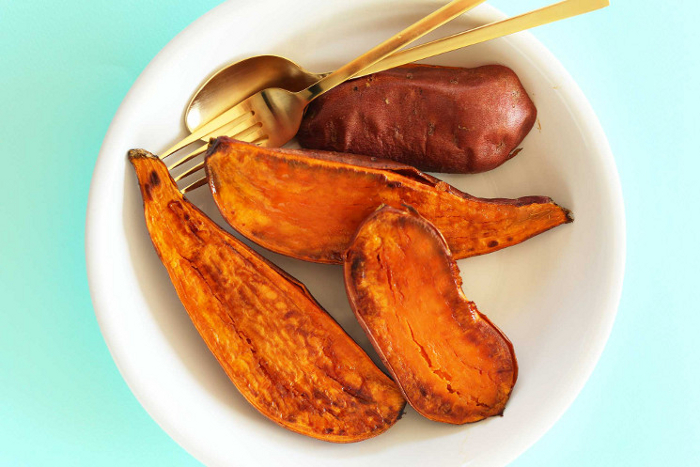 At this time of year, a cold is inevitable. I am suppressing a sneeze myself as I write this and wish I had discovered this immune boosting smoothie a few weeks ago instead of mid cold.
Protect yourself with this Vitamin C packed smoothie, bright enough to perk you up and full of goodness to help your immune system fight all the germs that the festive season brings. This recipe uses sweet potato like you've never seen it before. Full of beta carotene, Vitamin A, Vitamin C, low calorie and high fibre, it packs a punch to fighting illness when you combine it with cinnamon, ginger, turmeric and oranges. Perfect to start your day.
To find out what ingredients you need and how to make this smoothie, visit Minimalist Baker.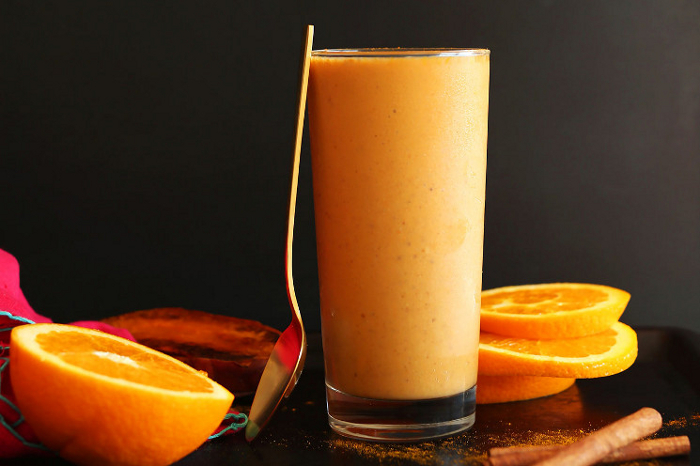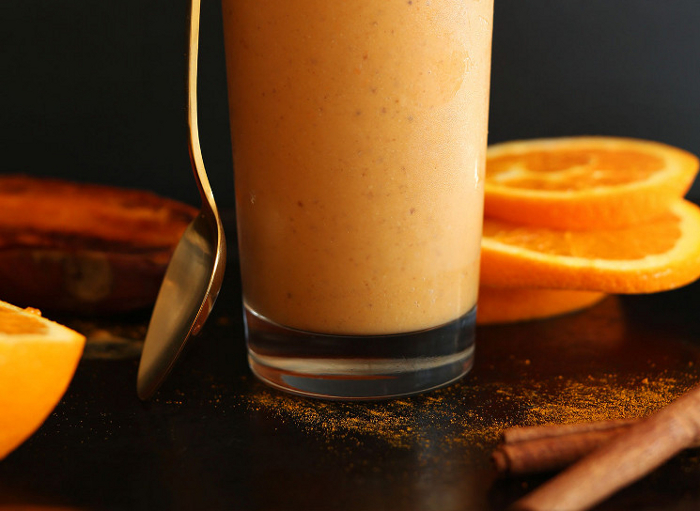 Images property of the Minimalist Baker.