If 2014 could be summed up by a type of food, it would be the cronut; an ingenious creation that combined the doughnut and the croissant and sparked off one of the biggest food trends of the past year. New York pastry chef Dominique Ansel brought the cronut into this world, and now there's no stopping him when it comes to innovative desserts. In fact, he's released an entire book – Dominique Ansel: The Secret Recipes – full of inventive recipes.
Chocolate Pecan Cookies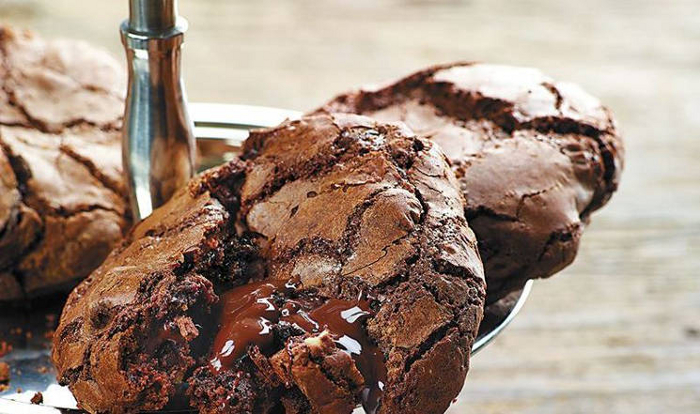 Completely indulgent, these cookies combine two dessert favourites – chocolate and pecans – to create a chunky biscuit that is crisp and crunchy on the outside, and oozing with melted chocolate on the inside. Click here to see the full recipe.
Cotton Soft Cheesecake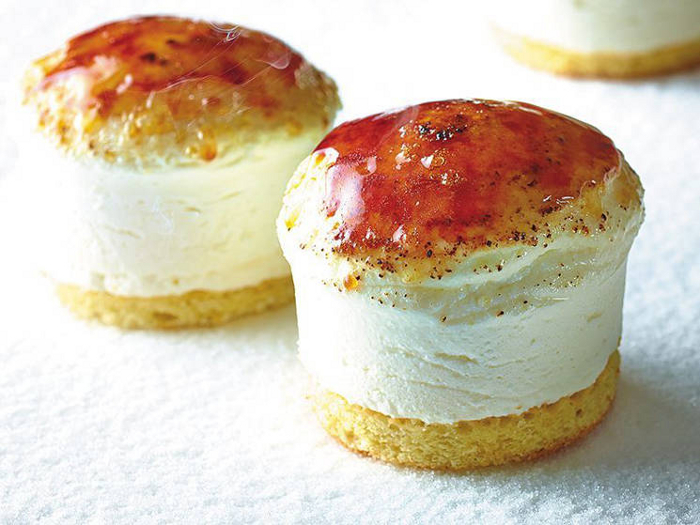 Ansel calls this the "cheesecake for people who don't usually like cheesecake". Served as individual desserts, they have an almond biscuit base and are topped with a brûléed cheesecake mousse. For the full recipe, click here.
Apple Tarte Tatin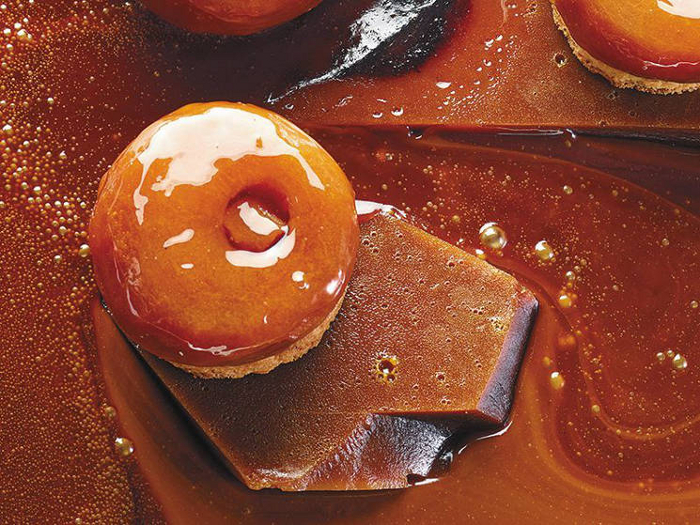 Caramelised apples on top of sablé cookies make up Ansel's take on the classic tarte tatin.
Mini Madeleines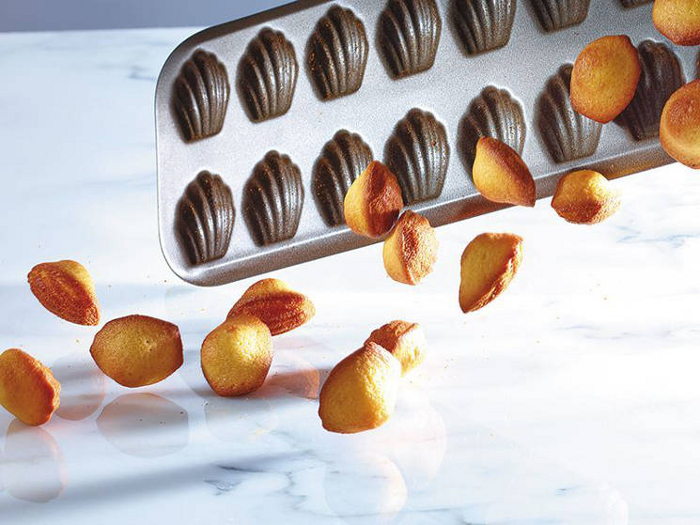 Sometimes the best desserts are the classics. Madeleines are the perfect accompaniment to your afternoon cup of tea and only take about 15 minutes to make. Ansel's recipe updates the classic with orange and lemon zest for extra flavour. For the full recipe, click here.
All recipes by Dominique Ansel. Images property of Thomas Schauer.