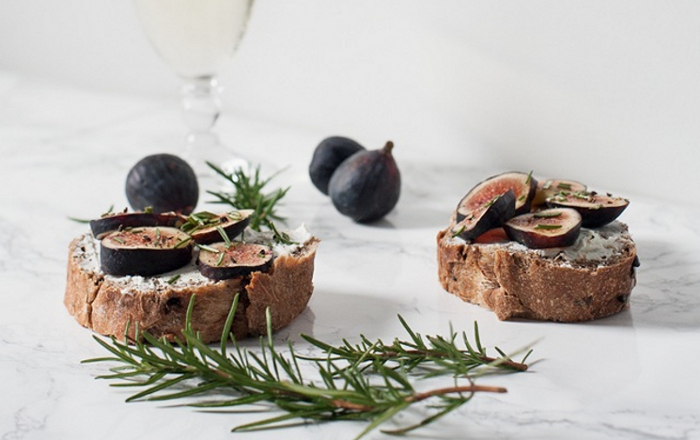 When the days are getting shorter and the weather is getting colder, we love to treat ourselves to an indulgent snack, even more so when we have little preparation time to spare.
These simple recipes for three different kind of fig tartines were created by blog French by Design, each take very little to prepare but are absolutely delicious and are the perfect quick solution to feeding friends and family. The speed of creating the tartine means that if you have an hour or two to yourself, you won't spend the majority of it in the kitchen but you'll still have an amazing meal to accompany your time to yourself.
To create your own tartine, take a chunky slice of bread, top with your favourite soft cheese, add additional ingredients such as cured meat, salad or vegetables. Season, serve and enjoy. For a little inspiration, visit French by Design for three perfectly formed fig tartine recipes.
If you're not quite sure, a tartine is simply an open sandwich, any kind of sandwich where the bread lays side by side and the filling becomes topping.
For more recipes and inspiration, visit French by Design.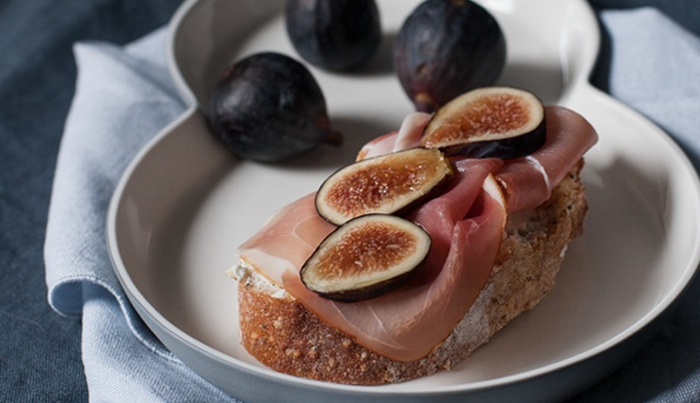 Images property of French by Design.