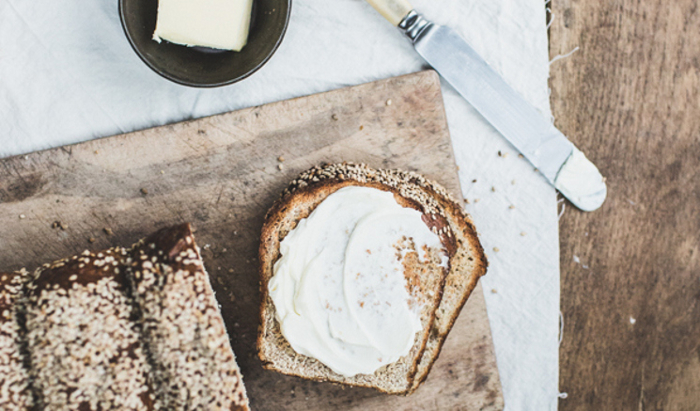 Bagels are the ultimate comfort food but there's times when you don't quite want a whole one (or you want an extra half!), this is where the Bagel Bread rises to the occasion.
The Bagel Bread loaf is great for sharing with friends and follows pretty much the same method as traditional bagels with boil risen dough. But this technique is simplified by baking in a loaf tin instead of separately.
We found the recipe on food blog Top With Cinnamon and it has already become somewhat of a Sunday tradition. This is the basic recipe but you can add whatever flavours you like to it, from cinnamon and raisin to cheese and chive.
To find out how to make the Bagel Bread and for the full method, visit Top With Cinnamon here.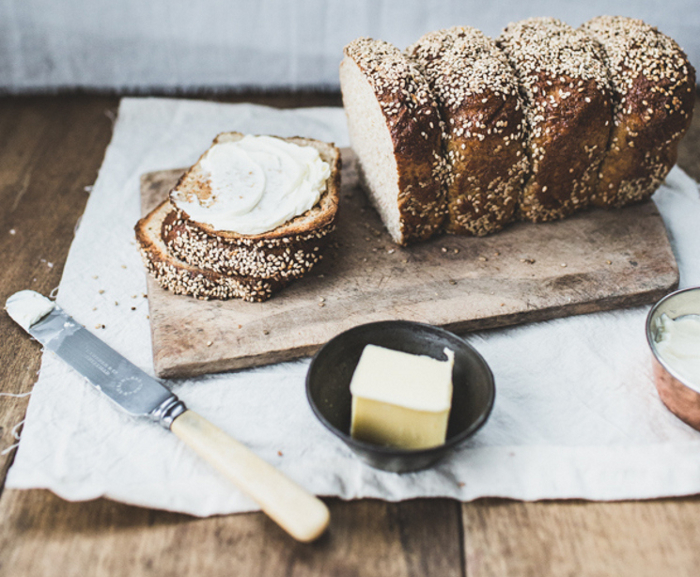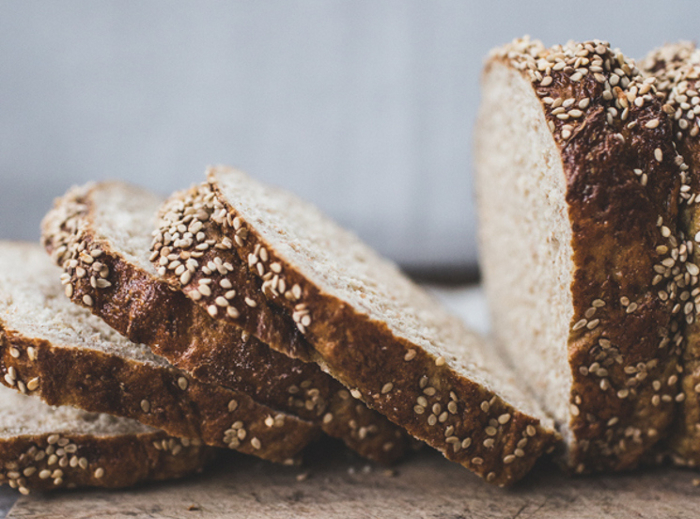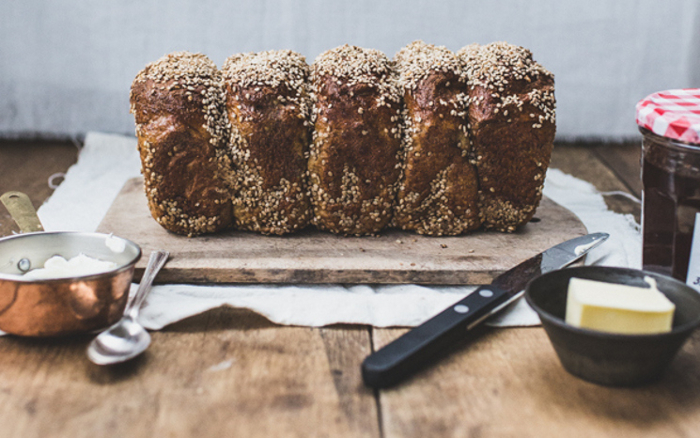 Images property of Top with Cinnamon.