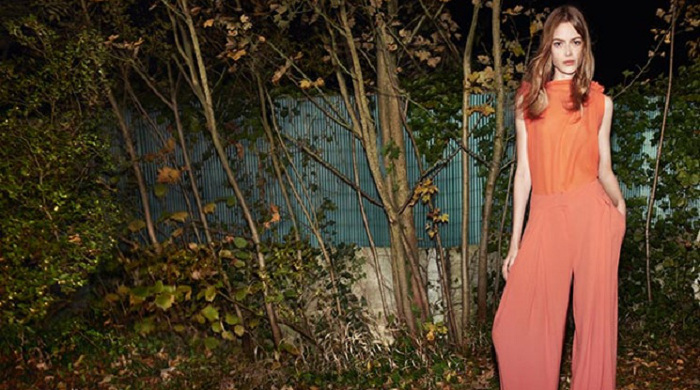 1974 may be an obscure year to remember but as it was the year that Coggles was founded by Victoria Bage, we thought we ought to pay homage to an integral point in Coggles history.
We have collected together interesting facts from 1974, the year that Coggles was founded:
1974 saw the beginnings of a range of influential acts from Barry Manilow to The Ramones playing their first gigs at CBGB. It also saw the first performance in eight years from Bob Dylan, at Madison Square Gardens.
Barbra Streisand topped the charts with 'The Way We Were', with a Coggles favourite 'Bennie and the Jets' by Elton John following closely behind.
The graffiti artist Banksy entered this world in 1974, his exact birth date is unknown.
Much loved TV series Happy Days saw the very first episode launch on ABC, it ran for a further 11 years.
The novel 'Jaws' was published, which would later be adapted by Steven Spielberg into one of his classics.
Mel Brooks' 'Blazing Saddles' opened in cinemas to the delight of people all over the world.
We share our birthday here at Coggles with none other than fast food chain McDonald's who opened their very first restaurant in the UK in 1974.
But most importantly, Coggles opened its doors to the public, offering designer women's and men's clothing alongside homeware, music and more.