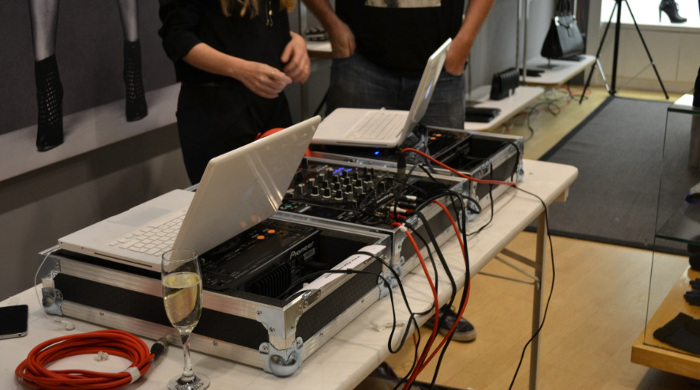 For the first time in history Vogue's Fashion Night Out made Manchester its home for the night, transforming many of our most loved stores into must visit fashion destinations from the opening party at Hugo Boss and the never ending delights of Selfridges to celebrating Harvey Nichols' 10th birthday and live interviews with fashion heroes such as Kate Phelan and Erdem.
The Coggles team were in attendance and sipped champagne all over our fair city. Starting at the opening party in Hugo Boss trying to catch the eye of Henry Holland, ventured into Selfridges for some cotton candy, hung off Kate Phelan's every word at Topshop, battled the balloons at Harvey Nichols, fell in love with the accessories at Burberry, danced along to the Macabees DJ set at Armani and finally rubbed shoulders with Matthew Williamson at the after party at the Malmaison before retiring for the evening.
It's rare that an event and a publication like Vogue selects Manchester as host city and you could feel that everyone in attendance knew this was something special. We can't wait to find out where the next one will be.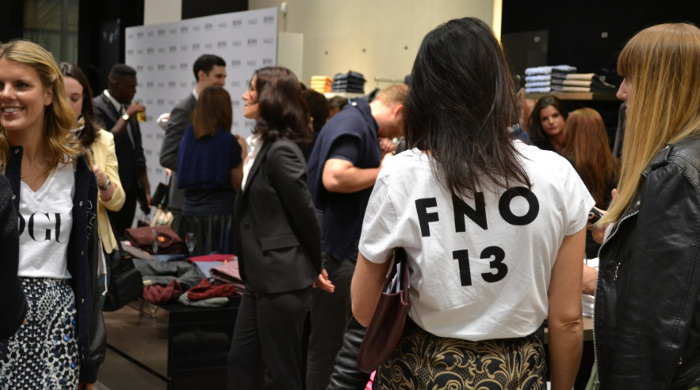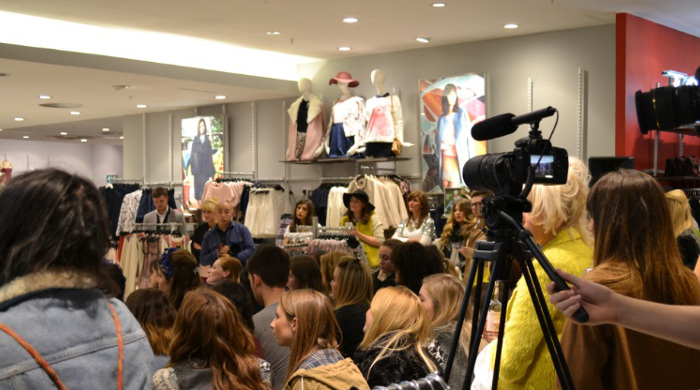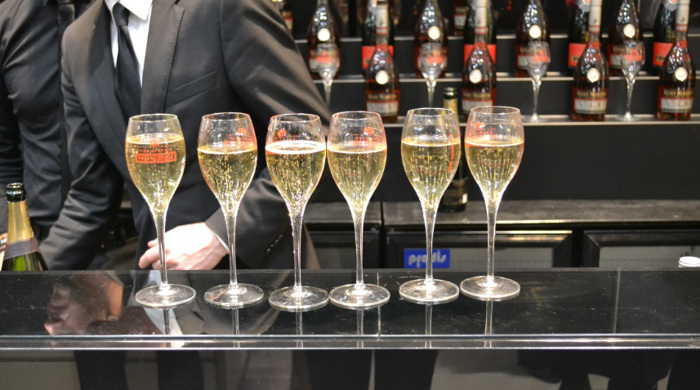 Words and photography by Clare Potts