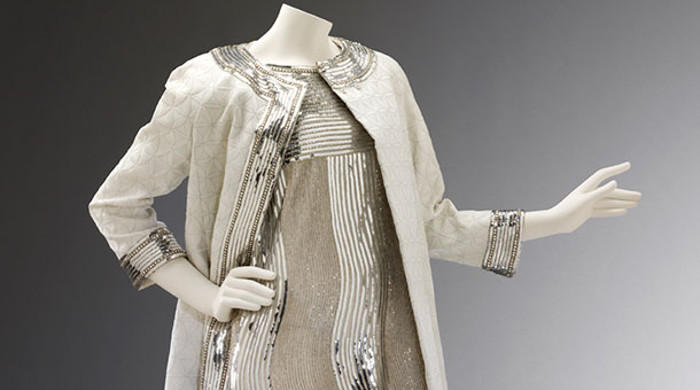 The Victoria & Albert Museum's spring exhibition 'The Glamour of Italian Fashion from 1945 to 2014' has got the fashion world talking for all the right reasons. Sponsored by Italian Jewellers Bulgari, the exhibition is the first major show to examine Italy's influential contribution to fashion from the end of the second world war onwards.
The narrative of Italian fashion is explored through the individuals and organisations that have been pivotal in building Italy's inimitable reputation as a nation of both quality and style. On display are around 100 ensembles and accessories by leading Italian fashion houses including Dolce & Gabbana, Giorgio Armani, Fendi Missoni, Pada, Prada and Versace. Amongst these fashion giants the exhibition also aims to highlight the creativity of lesser known but influential figures such as post-war couteriers Sorelle Fontana of the Fontana sisters and Mila Schon and design innovators such as Walter Albini.
Tickets £12 (concessions are available).
Words by Olivia Cooley. Image property of the V&A Press department.