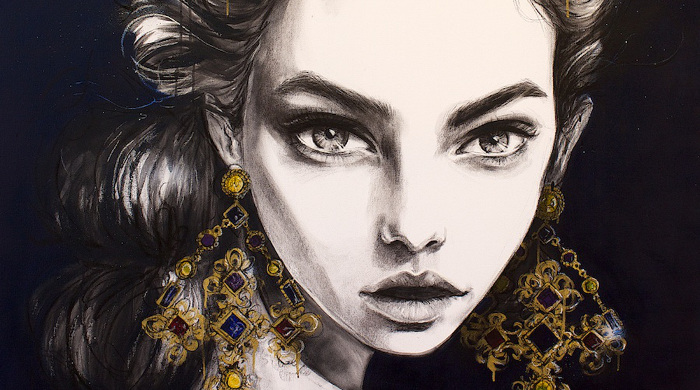 When the Coggles team discovered these colourful fashion portraits by Australian fashion illustrator Pippa McManus we couldn't help but fall head over heels. With an eye-popping colour palette and so many instantly familiar faces in our favourite brands, Pippa perfectly encaptures the mood and personality of each subject in her own unique style.
Pippa started her career studying Fine Arts at the Western Australian School of Art and Design in 2000 before crossing over to the school?s three year Fashion and Textile Design course. After completion Pippa undertook a mentorship with one of Perth's most prolific graffiti artists, Stormie Mills – an element which we definitely think comes through in her work, giving her illustrations a slight edge. Since then she has participated in multiple competitions, worked on design collaborations, been published in Womens Wear Daily, having travelling to New York, Paris and London fashion weeks to name but a few.
2013 was one of the fashion illustrator's biggest to date, having held 2 print exhibitions ('Seeing Double' at Tu and 'Best Western at Hatch) and a sell out solo show of 26 painted fashion illustrations of her favorite models held at 140William. The solo show led to a 6 month residency and 'With Flowers in Their Hair…' a solo show which featured at the centre on December 5th. After winning an illustration competition for London based designer Mary Katrantzou and travelling to London Fashion Week to see her SS13 show, she has been approached by Dolce & Gabbana, Giorgio Armarni and Steve Madden for her illustrations. After taking the time to peruse her portfolio, Coggles is just as excited to see what the artist gets up to in 2014.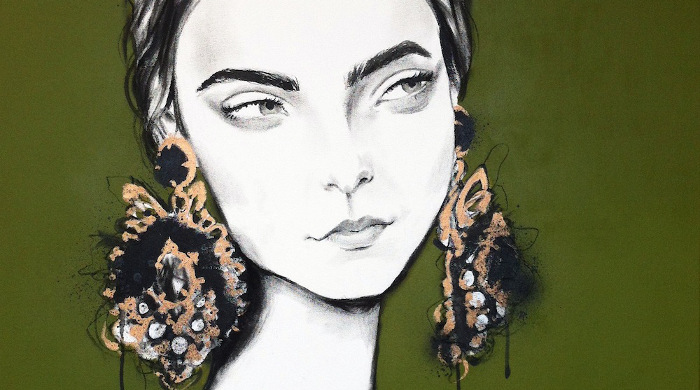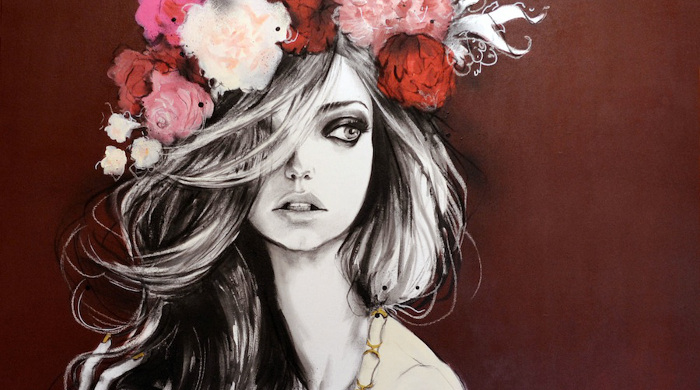 Images courtesy of Pippa McManus. Words by Olivia Cooley