It would be out of character for Paul Smith to make underwear anything less than extraordinary. For the A/W 13 collection, Paul Smith underwear and Paul Smith Jeans took to the French Alps with slackliners Antoine Moineville and Tancrède Melet.
Directed by Sébastien Montaz-Rosset this short film is not for the faint hearted. Suspended over the mountains with only a short pieces of rope, a pair of Paul Smith underwear and a slack line for company, Antoine and Tancrède showcase the collection like no other with the help of the awe inspiring backdrop of the French Alps.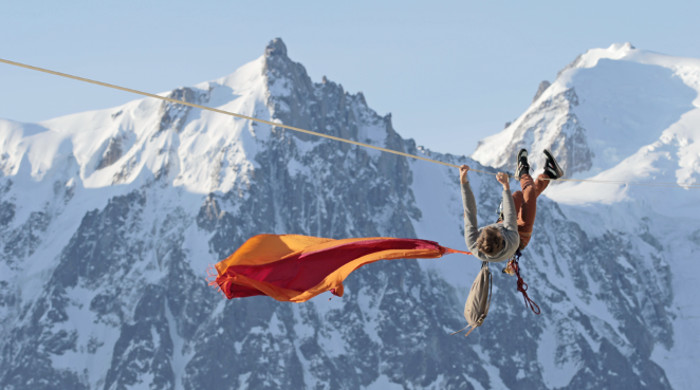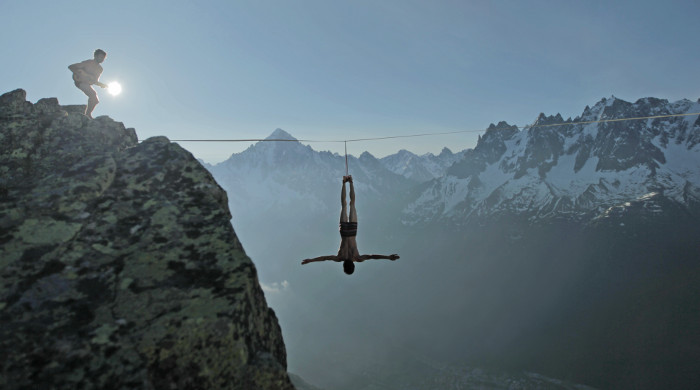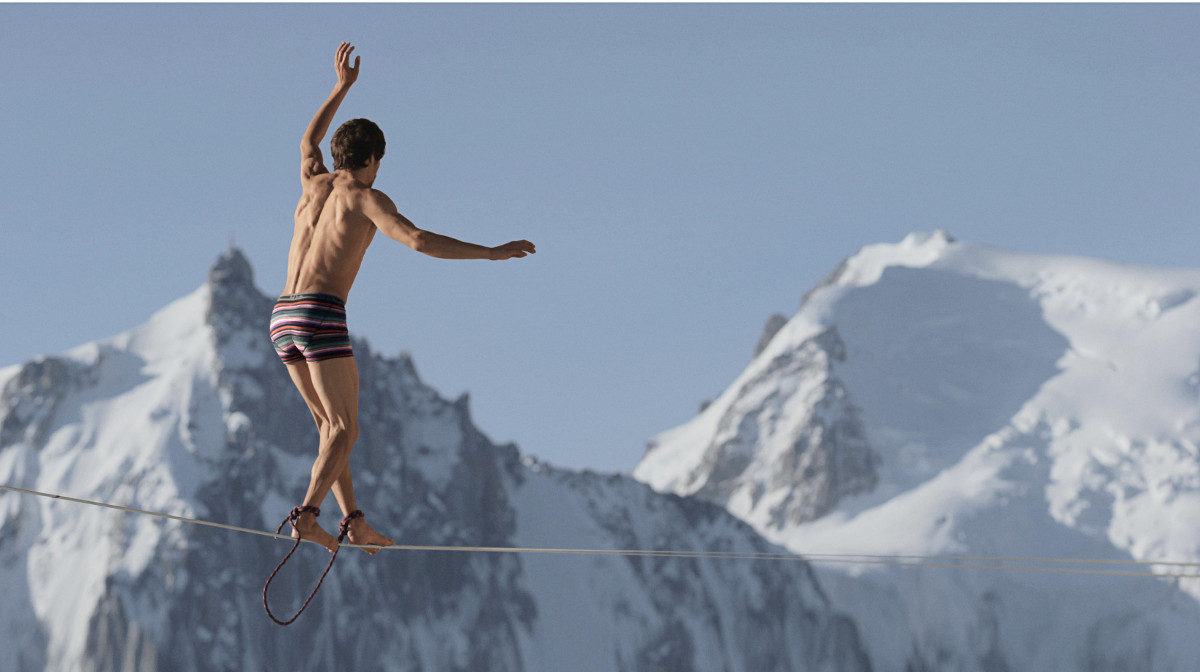 Watch the full film on the Paul Smith site by clicking here.
Images property of Paul Smith.