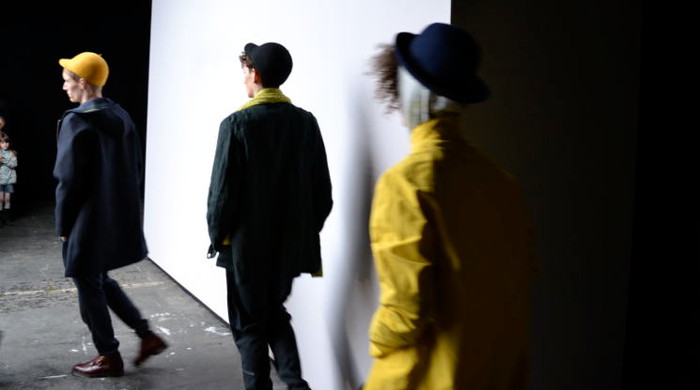 Intrinsically YMC, this collection could not be from any other brand showing at LCM. The colour palette, design, practicality and playfulness has YMC written all over it, you could spot it a mile off.
Flashes of yellow have been prevalent throughout the AW15 collection this season and YMC was no different. Choosing to make bright yellow a key feature of the collection instead of just a statement shade, the classic fisherman's waterproof lay at the heart of the collection. Around this fell the traditional shades you'd expect to see including navy, black and monochrome.
Accessories became part of the collection with hoods appearing under hats, a nod to the fisherman practicality with style at the forefront.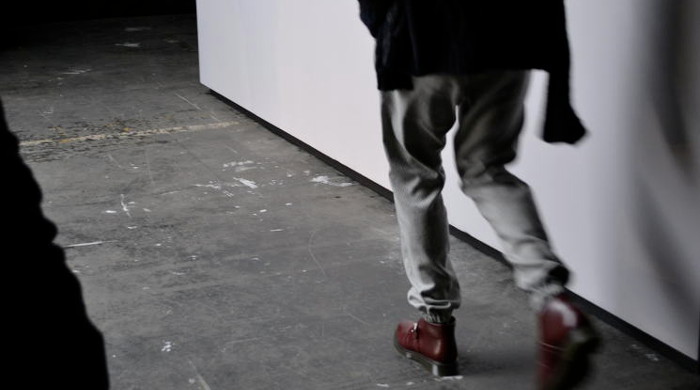 Words and images by Clare Potts