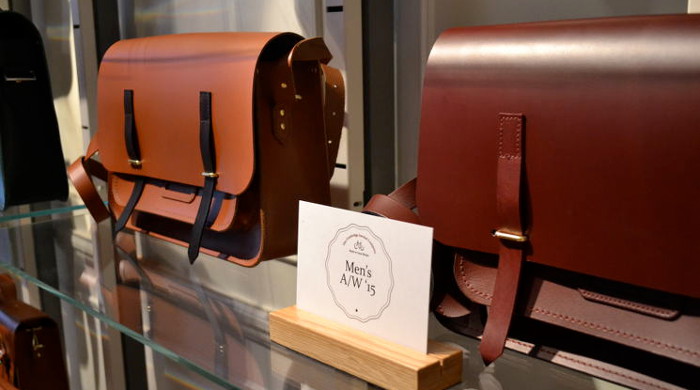 Autumn/Winter 15 sees The Cambridge Satchel Company broaden their range hugely with new developments on classic designs, new styles added and new leather utilised.
The Cambridge Satchel Company have listened to their customers and updated two of the best loved bags to be more practical and user friendly. The beloved music bag has been updated to have two straps, making it more balanced and practical for carrying laptops whereas the classic satchel no longer sports the buckle, instead it now has easy to open fastenings. These fastenings also look amazing in contrasting leather, held down with brass hardware, adding another, welcome design element.
The men's collection flows with rich colours in sumptuous leathers with navy, bottle green, burgundy, tan and black taking precedence. Camera bags have been added to the range which instantly caught my eye; in gorgeous caramel and black leather, these will undoubtedly be a hit.
New styles, influenced by cycling panniers can be found in various sizes throughout the collection features contrasting colour, removable accessories within. These styles are masculine yet feminine, so are perfectly suitable for unisex use.
Practicality, development and customer insights are key throughout the collection; a leap forward from 2014.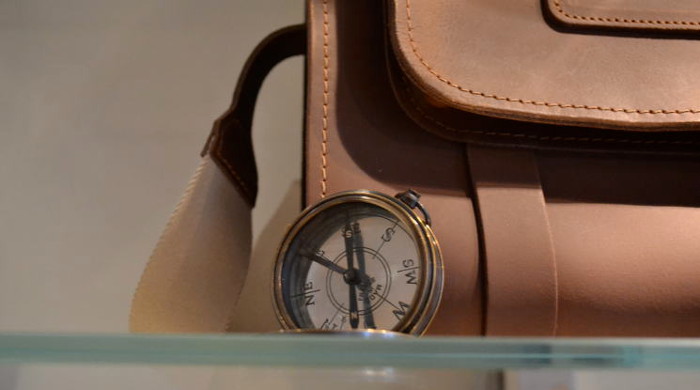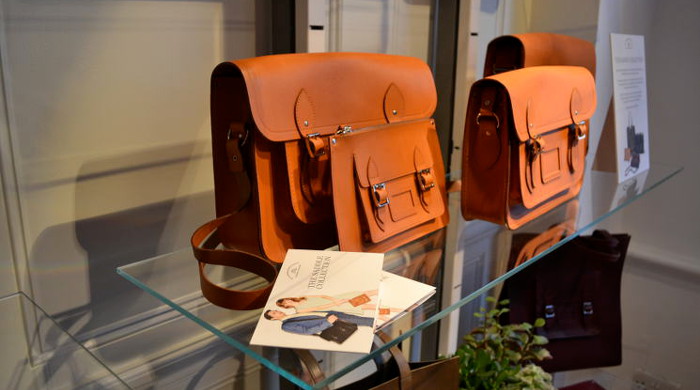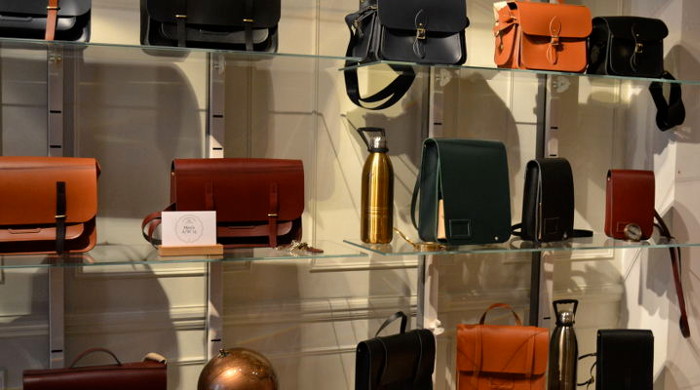 Words and images by Clare Potts