We challenged two illustrators to take to the cobbles of London Fashion Week and capture street style with a pen and paintbrush instead of a camera.
Check out the results below.
Peter O'Toole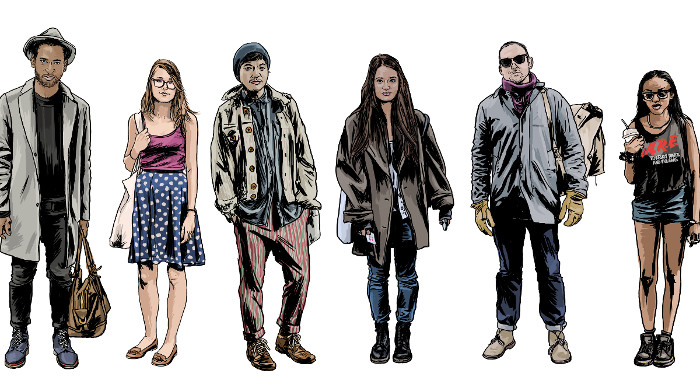 Peter O'Toole, more commonly found creating art for Adidas and menswear brands, turned his hand to street style exclusively for Coggles.
We love the end result of Pete's work and we're currently cajoling him into illustrating the outfits of the guys here in the office. For work purposes of course.
Emma Block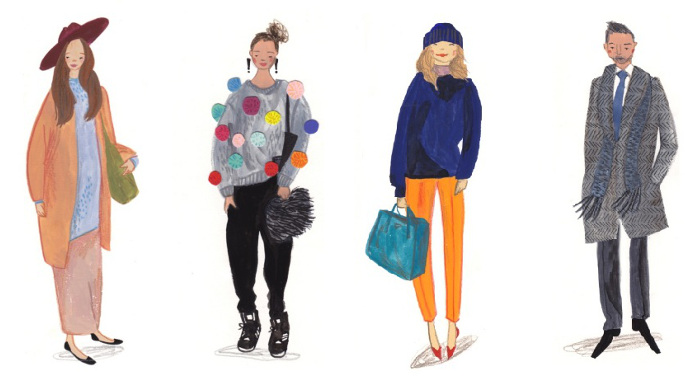 The impossiblY cute artwork of Emma Block has taken her from children's book illustration to working for Anthropologie. We asked her to brave the cobbles of Somerset House and we're smitten with the results.