Until March 9th, The Design Museum in London is offering an unparalleled glimpse into the world of Paul Smith. A quintessentially British fashion icon, the exhibition 'Hello, my name is Paul Smith' explores the designer's unique creative intuition, combined with his roles as both designer and retailer, celebrating his career to date and touching upon future developments. Providing a rare insight into Paul Smith's processes, the exhibition charts his meteoric rise within the fashion sphere.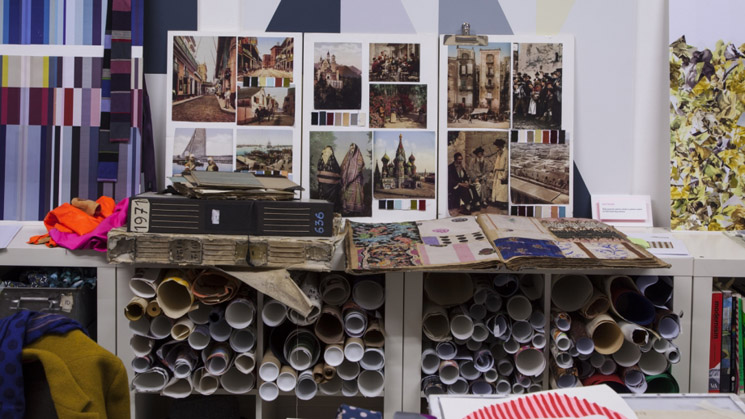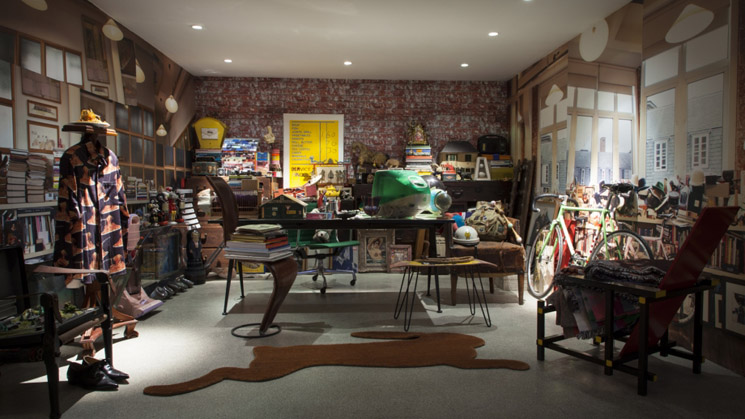 The story behind Paul Smith is certainly an inspiring one. After leaving school at the age of 14, Paul Smith wasn't always determined to conquer the fashion world. His interest originally lay in cycling and it was only after an accident whilst doing so that he began to look elsewhere for direction. Working in a warehouse, he found his interest in fashion peaked and he began to take classes in tailoring with Gordon Valentine Tipton. Going on to work in Savile Row and encouraged by his fashion graduate then-girlfriend (now wife) Pauline Denyer, the first Paul Smith was opened as a small shop in Nottingham in 1970. By 1976 the first menswear collection was shown within a Paris Hotel Suite. The rest, as they say, is history…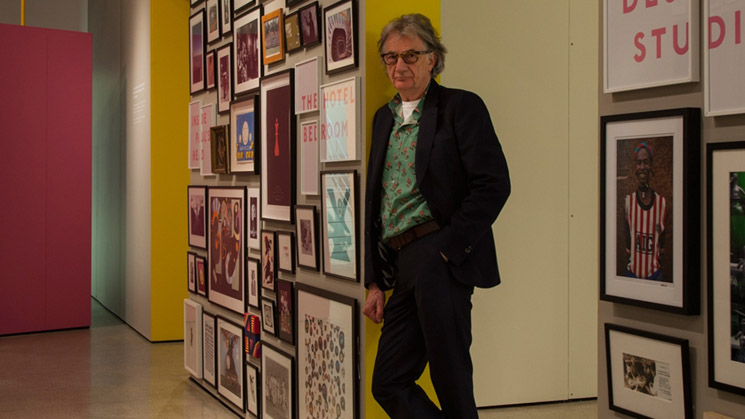 Today, the brand shows seasonally in London and Paris fashion weeks and includes fourteen different collections. This extraordinary journey from a small bedroom sized shop to the innovative global forum for culture and style Paul Smith has become today is one of many reasons why 'Hello, My Name is Paul Smith' is a must for any sartorial mind, especially those with design aspirations.
The exhibition is also accompanied by the publication of 'Hello, my name is Paul Smith: Fashion and Other Stories' by Rizzoli. Offering a rich visual annotation to the rise of one of Britain's most loved designers and the exhibition, the text features unique hand-drawn illustrations, archival photographs and engaging essays in order to weave together the compelling tale of Paul Smith's creative processes and projects.
Images property of Paul Smith.