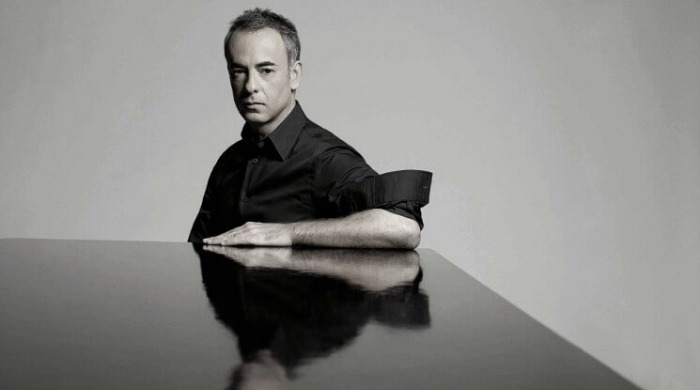 On 19th April 2016, it was announced that Francisco Costa, women's creative director of Calvin Klein Collection, and Italo Zucchelli – the menswear counterpart – were leaving the label. This comes as the American brand moves towards a 'global evolution', seeking to find a designer who will "unify all Calvin Klein brands under one creative vision" – i.e. design both men's and womenswear. At the time of writing, Raf Simons (formerly of Jil Sander and Christian Dior, and with his own successful eponymous line) is rumoured favourite to take on the challenge.
Both Costa and Zucchelli helped shape Calvin Klein for more than a decade, but it's the former's take on quintessential Klein minimalism that will perhaps leave the greatest legacy. The Brazilian-born designer cut his teeth at Oscar de la Renta and Gucci before joining Calvin Klein in 2003. He took Calvin Klein's famous minimalism and modernised it for the 21st century, making it softer, more wearable and understatedly glamorous, creating designs that celebrated the female form in an elegantly subtle way.
Francisco Costa made the simple sheath dress the epitome of high fashion for the minimalist, the tank dress glamorous, and the women's suit wearable. He also added a sense of drama to the brand otherwise-known for its basic (but iconic) underwear, and all-American jeans-and-a-tee aesthetic. Costa's time at de la Renta and working under Tom Ford at Gucci served him well. He knew how to dress the female in that effortless way that can so often be overlooked by many male – and female, for that matter – designers.
If the rumours are true, Raf Simons would be a good choice for Calvin Klein, and could be what the fashion house needs to make more cohesive men's and womenswear collections. His time at Jil Sander will prove invaluable to carrying on that contemporary minimalist look, while the success of his own line shows he's a deft hand with menswear.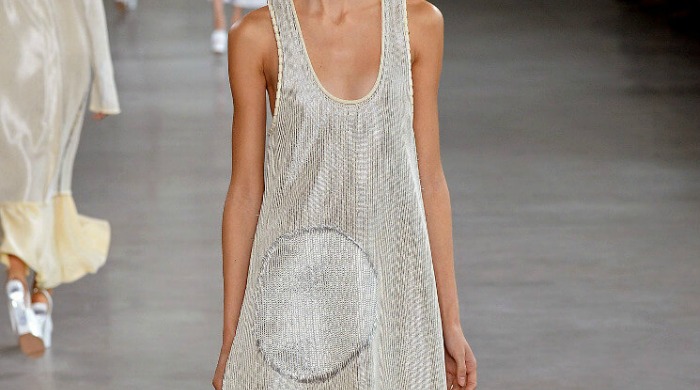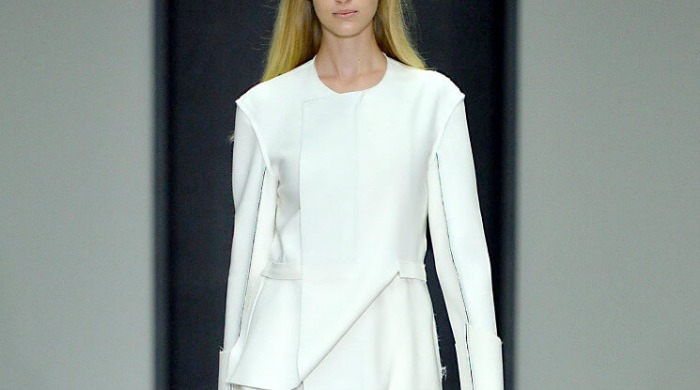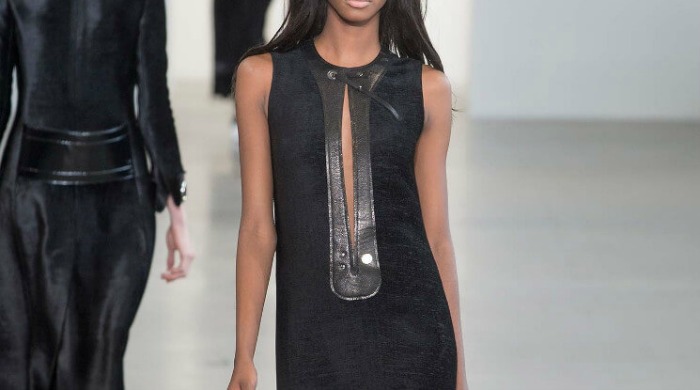 Words by Angharad Jones. Images property of Vogue and Danny Clinch.