Few films this year have made such an impression on the fashion sphere as The Great Gatsby. A sartorialist's dream, it comes as no surprise that Martin is nominated once again for Best Costume Design at this year's Oscars. Having won the award for her work on Moulin Rouge and nominated for her endeavours on the film Australia, The Great Gatsby has already earned Martin five awards for the film to date, including a BAFTA.
One might assume that Martin therefore would be slightly underwhelmed by the prospect of another award, but she remains humble and is adamant that all kudos goes deservedly to her 200-strong person team. Married to The Great Gatsby's director Baz Luhrmann for 17 years, Martin was faced with the mammoth task of outfitting an enormous cast for the motion picture, with up to 1,000 costumes used in total.  Even with her team behind her, it was a demanding order that required a careful approach to an era stereotyped on a daily basis. Successfully capturing the essence of the twenties in her designs, Martin also somehow managed to inject a visceral and contemporary feel into each scene with her garments, particularly the party spectaculars that featured.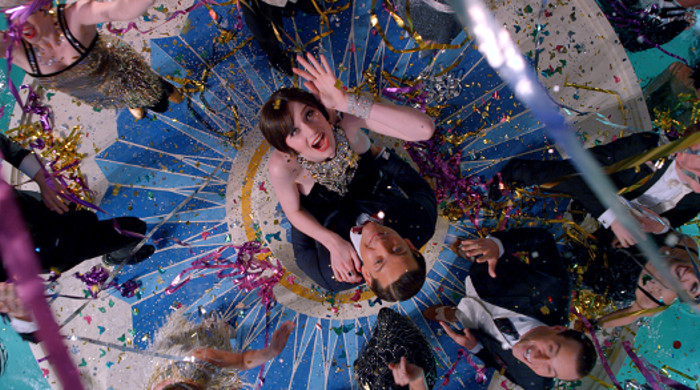 That is not to say, however, that Catherine Martin and her team didn't also have help from elsewhere. Muiccia Prada and Luhrmann have always had a personal friendship since working together on suits for the 1996 adaptation Romeo Juliet and Prada became a key collaborator for Gatsby. The fashion house made all of the main characters' made to measure footwear, accessories, fur and costume jewellery, adding that extra exuberance to some very stylish twenties ensembles. Key looks from the Prada and Miu Miu archives were also selected in order to make adapted garments for the film and the collaboration demonstrated a key understanding of who these wealthy socialites would have been and what they would have looked for in their couture clothing. The envy inspired in audiences worldwide as Carey Mulligan stepped out in the gowns featured is testament to the fashion chemistry Prada brought to the screen.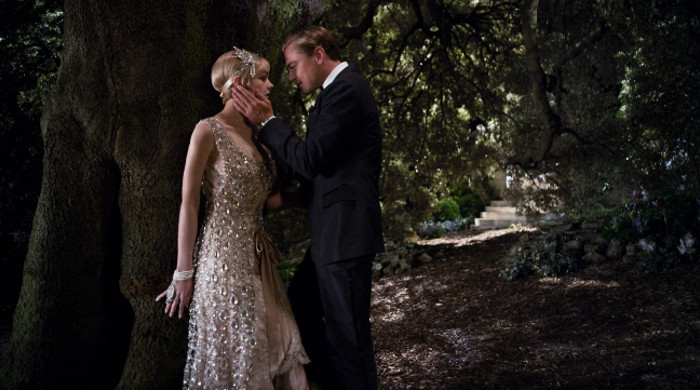 Other fashion collaborators also played a part with Brooks Brothers working on the men's suits and Tiffany & Co ensuring that the principle characters were positively dripping in diamonds at all times. Louis Comfort Tiffany, the brand's first ever design director, even frequented the Long Island social circles that inspired Fitzgerald to write the novel. You'd be hard pushed to find a more fashionable film in the entire Oscar line-up and we have no doubt it will be one of the front runners for the award. Either way, we cannot wait to see what the next project will bring for such a creative and inspiring costume designer.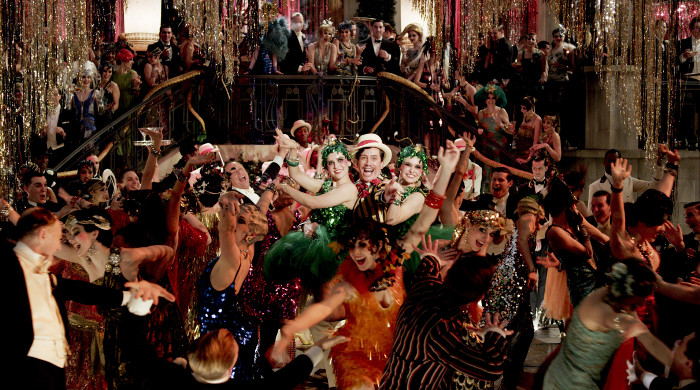 Words by Olivia Cooley. Images courtesy of Warner Bros.