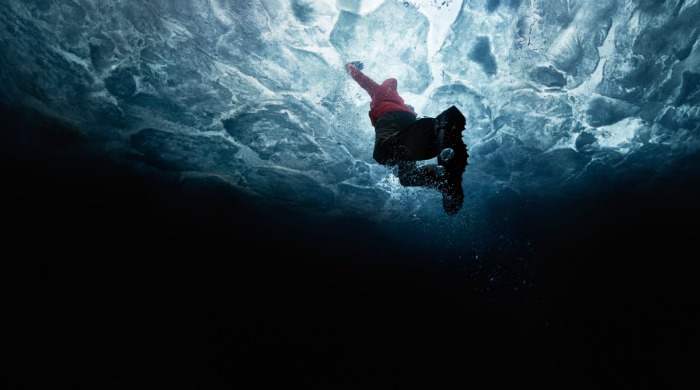 Iconic brand Canada Goose is known for its down-filled coats and jackets designed for battling the harsh Canadian winters and elements around the world. Made in Canada, these coats have both function and style, making them perfect for the city as well as the wild nature.
But it's the people behind the brand that makes Canada Goose truly special; worn by the likes of Everest-climbing Laurie Skreslet, world-record holding Lance Mackey and long-distance runner Ray Zahab, Canada Goose-wearers are true pioneers.
Their latest film – Out There – encapsulates just this, revisiting the true stories that make up the Canada Goose brand.
Image and video property of Canada Goose