The Coggles office has been excited about the launch of Yvonne Koné's accessories range, and these behind the scenes images have been tempting us for months. Now that the Spring/Summer collection has arrived it's fascinating to look back at these to see the work behind the scenes in creating the bags we now love.
With us you can explore the factory, inspiration boards, fabric samples, textures, snapshots and initial sketches to delve deeper into the brand.
SHOP THE YVONNE KONE COLLECTION ON COGGLES HERE >>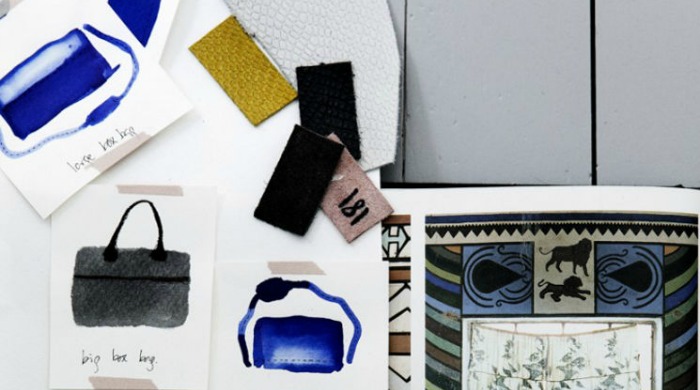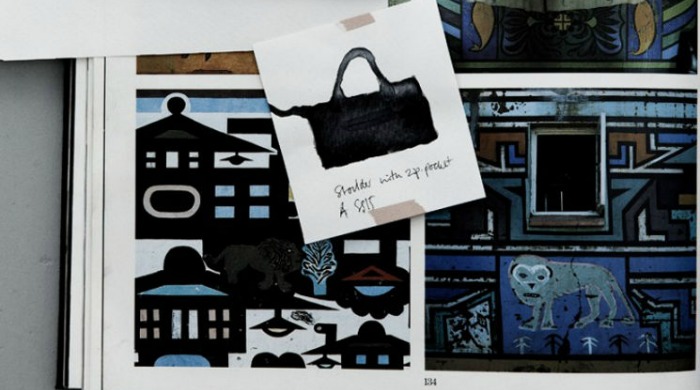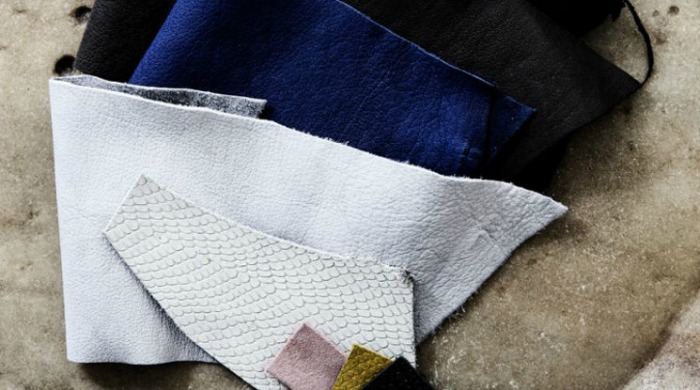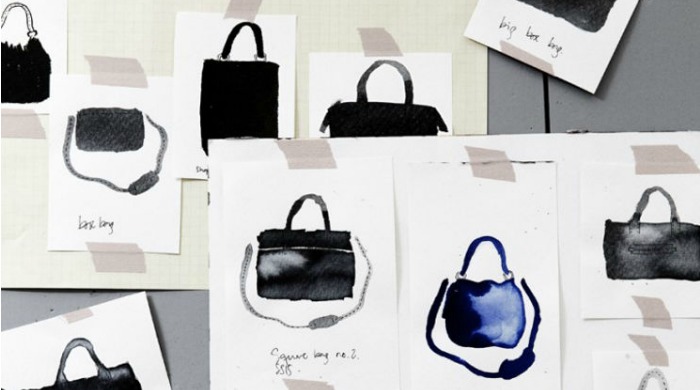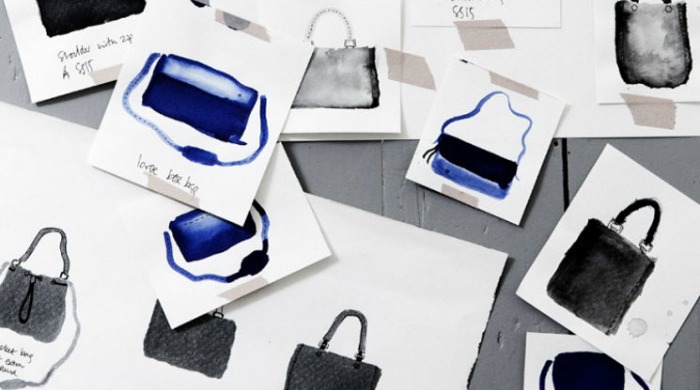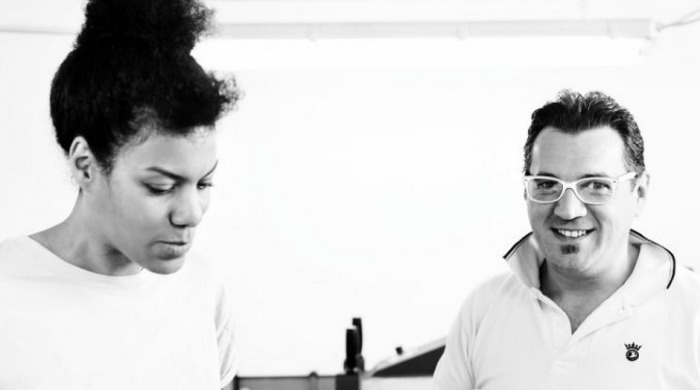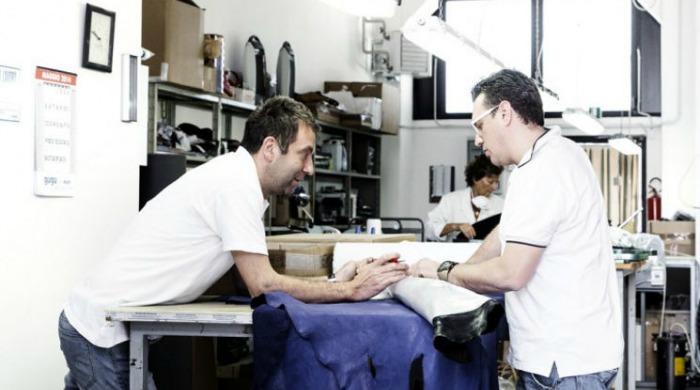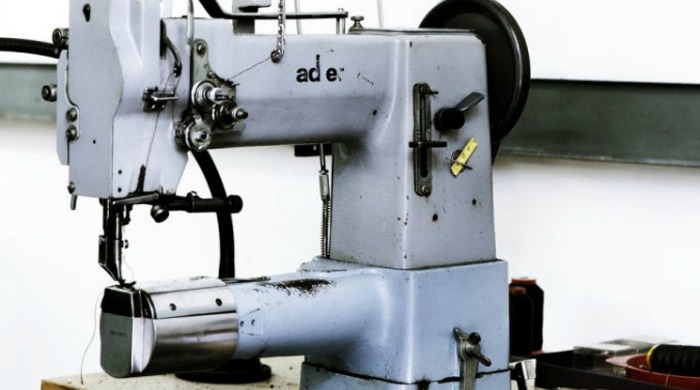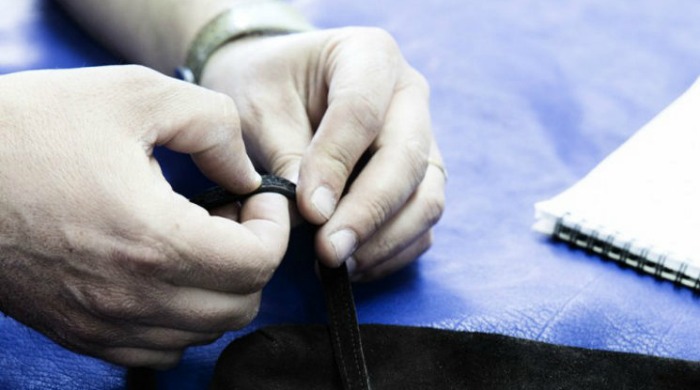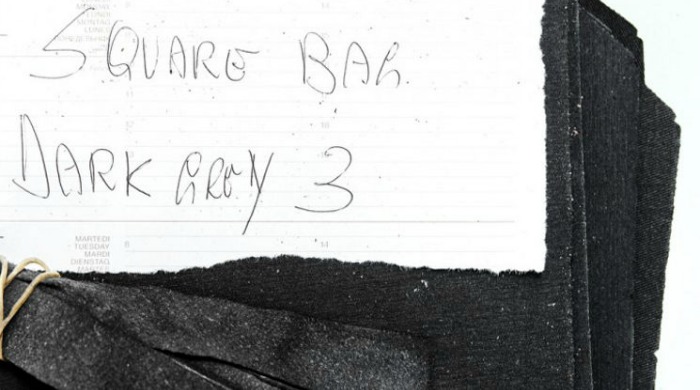 Words by Clare Potts. Image property of Line Thit Klein.