Australian brand We are Handsome has quickly gained cult status since its launch in 2009. Created by husband and wife team Jeremy and Katinka Somers, We are Handsome designs are known for its striking graphics on swimwear and apparel – from lions and tropical birds to rainforests and sunsets.
Here at Coggles we've got the behind-the-scenes images of We are Handsome's shoot for its 'Euphoria' collection; it's great to see what goes into bringing one of our favourite brand's campaigns to life. Shot on location in New Caledonia, a group of islands in the Pacific Ocean, this campaign has had us dreaming of summer, bright colours and statement swimwear.
Shop We are Handsome at Coggles > >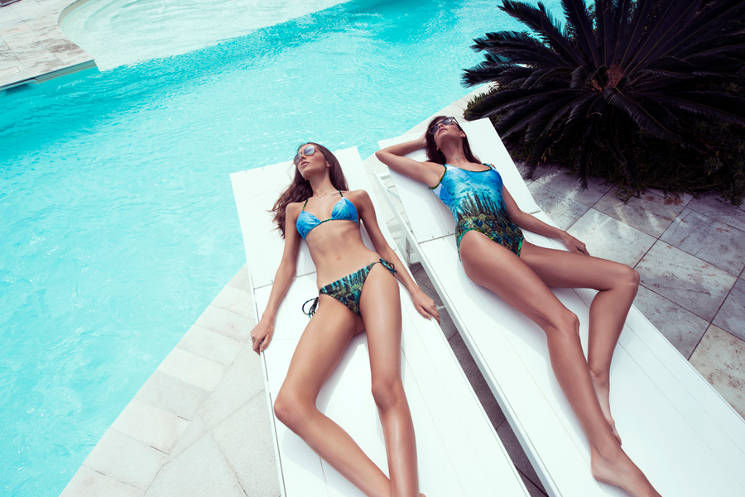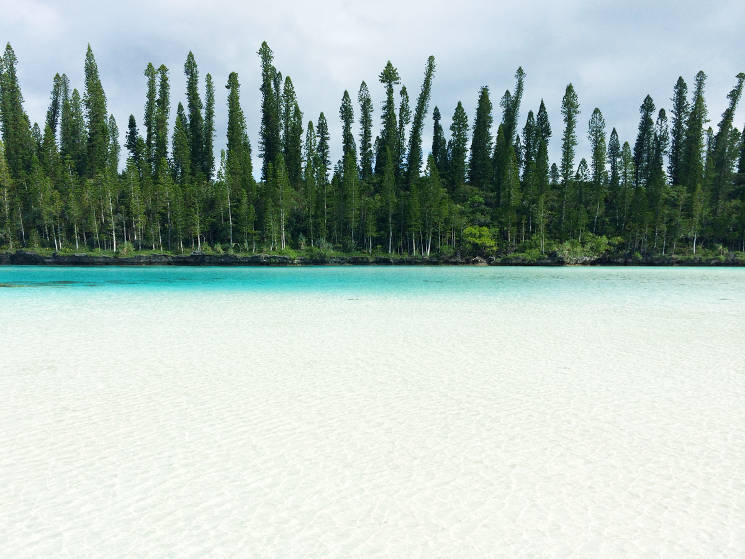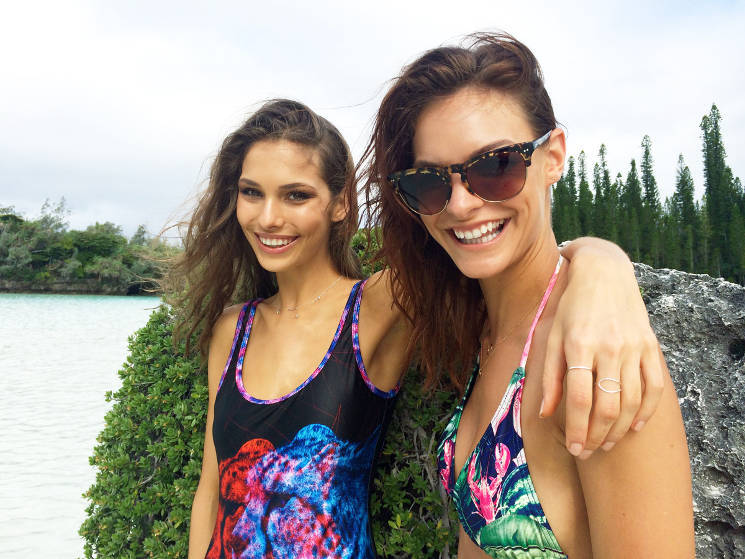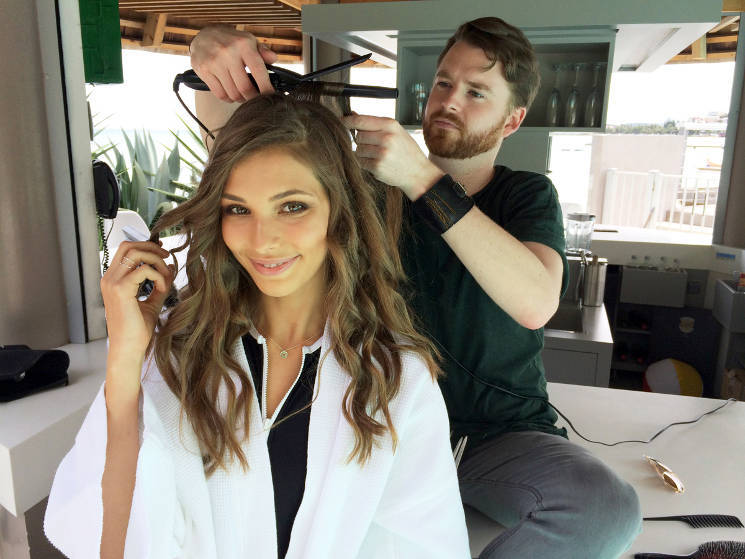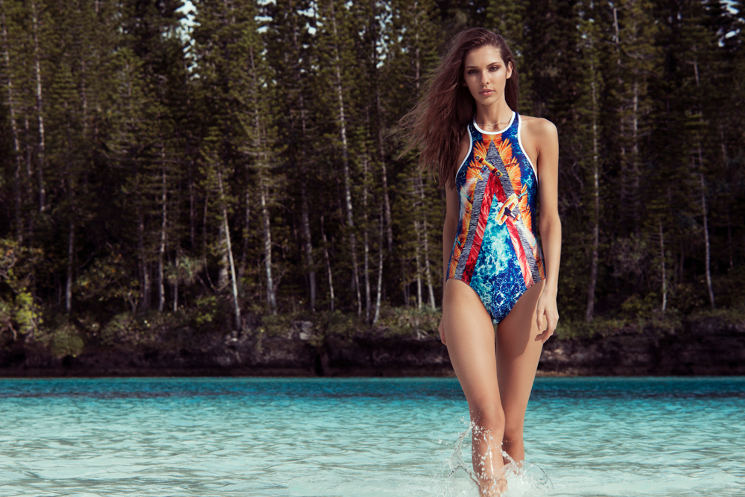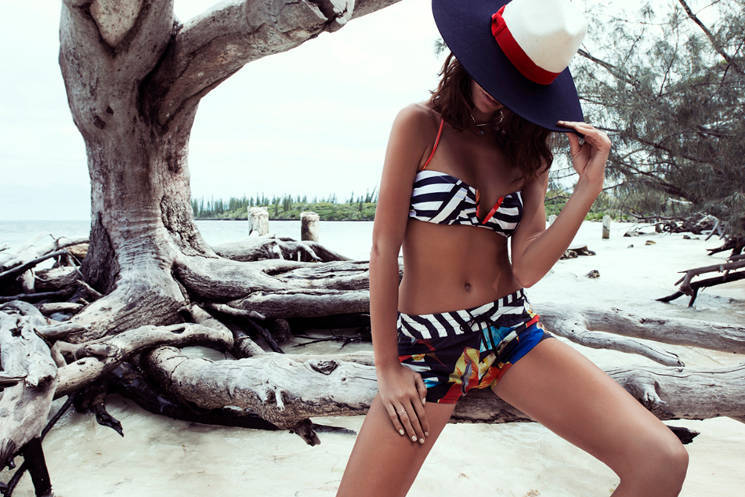 Images property of We Are Handsome.