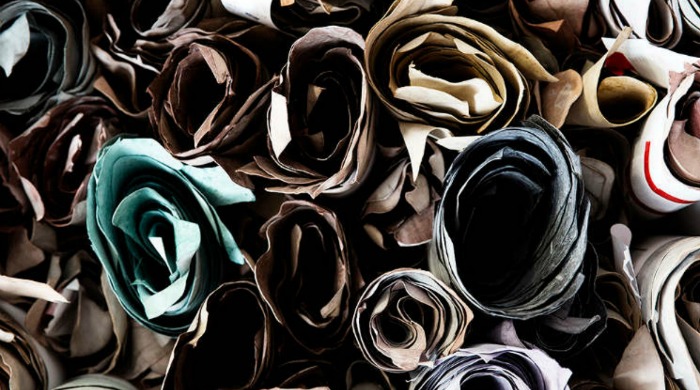 After the launch of the Yvonne Koné collection on Coggles, we wanted to explore the processes behind the beautiful leather selected for each piece. Located in Tuscany, the leather is hand crafted from start to finish by skilled leather artisans.
The colours selected by Yvonne are inspired by the raw leather and imperfections of the material, each piece of leather is packed with personality and characteristics, instead of hiding these, they are embraced with every piece entirely unique.
Determined to ensure the accessories are of the highest quality, the factory employs a fair labour and sustainable environmental practice. The same amount of care taken in the designing process is extended to the people who make the finished products.
Yvonne is involved in the process from start to finish, from the initial design sketches to overseeing the production process to secure the highest quality pieces possible.
Take a look at images captured during the manufacturing process…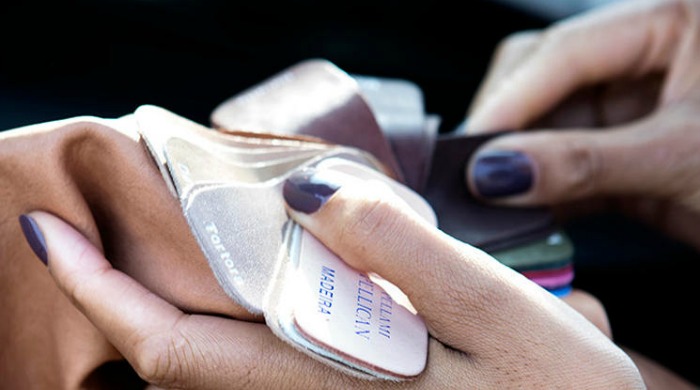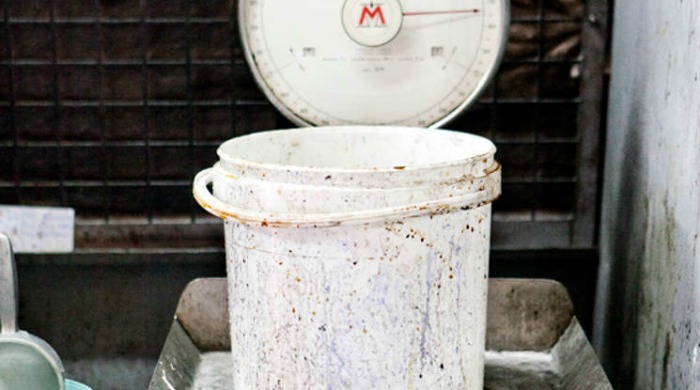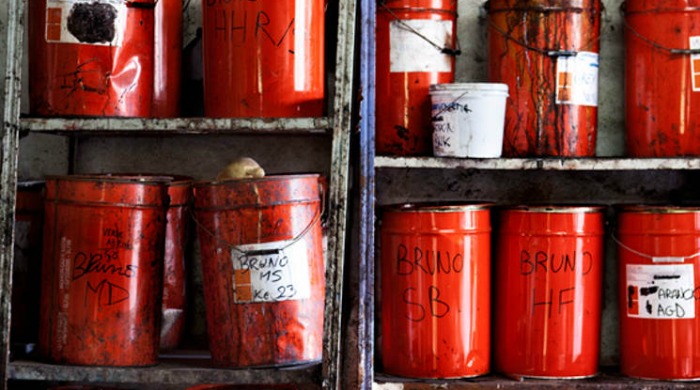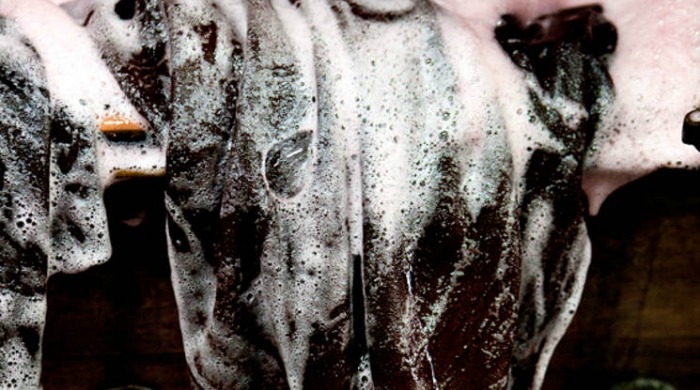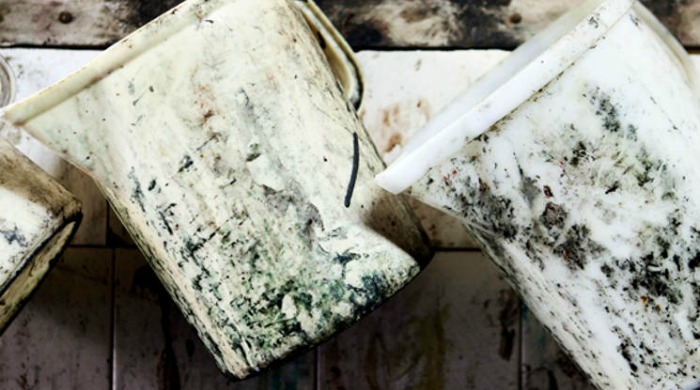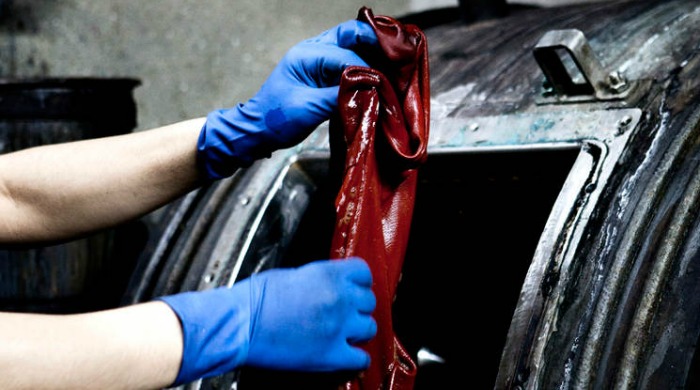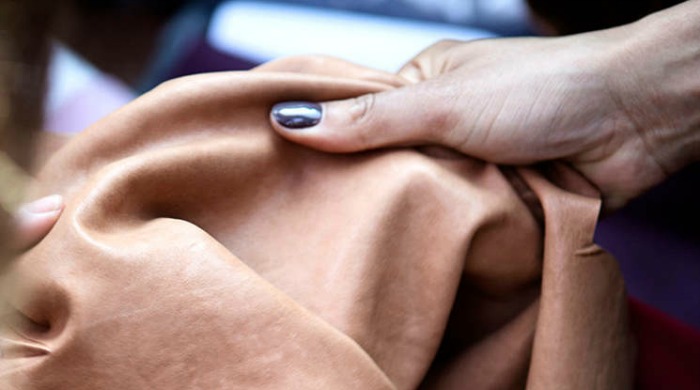 Images property of Yvonne Koné