This year marks 5 official years of the adidas x Parley collaboration. Sportswear giant adidas and environmental organization Parley For The Oceans have jointly set out on missions that tackle sustainability and our issue with plastic, which is now found in glacier water in the highest of mountains.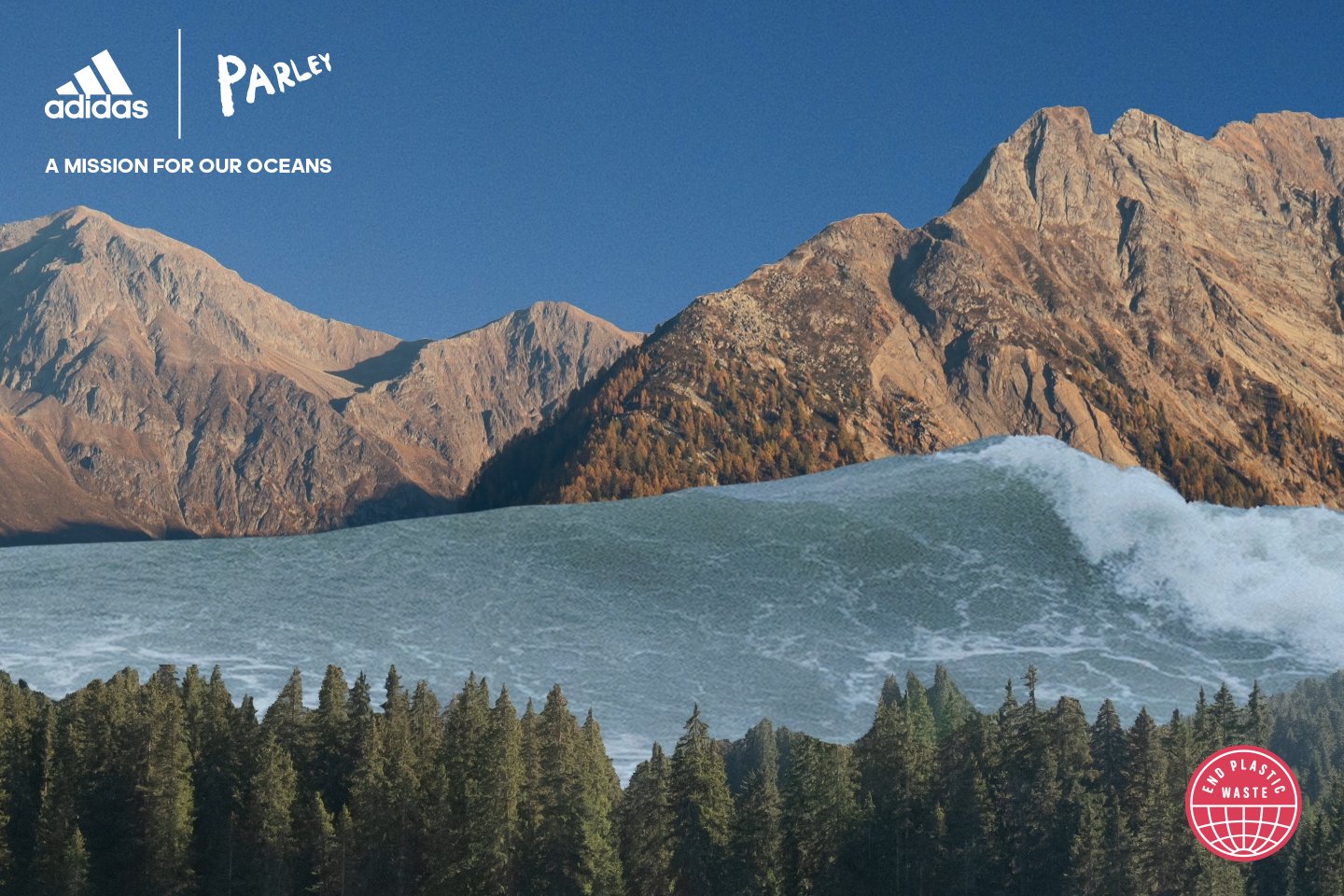 At the start of the 20th century, mankind created an endlessly versatile, mouldable and indestructible material. Plastic would go on to revolutionise many aspects of modern life and is used today in most elements of everyday life. But it has only been in more recent years that we've truly started to realise the tremendous flaw of using plastics: its indestructibility.
When plastics are dumped, they simply don't go away. 
An integral part of adidas' core values, the Mountains To Oceans drop is the duo's latest mission to end plastic waste.