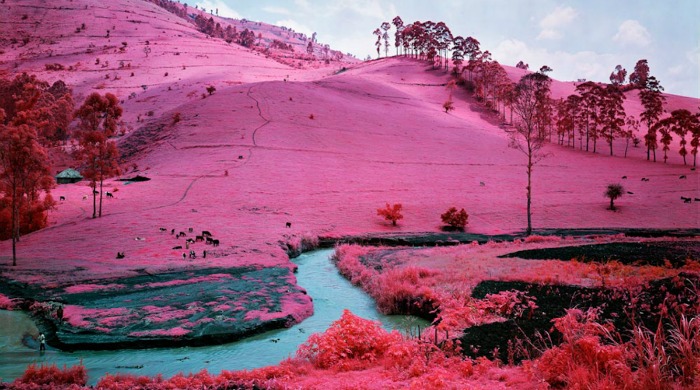 At first glance, one could be forgiven for assuming Richard Mosse's photography is of a dream landscape. Indeed, something about his Infra series has elements of Dr.Seuss with its bright other-worldly colour. The truth is quite the contrary however, instead portraying a living nightmare for many – the ongoing conflicts of the Eastern Congo.
The natural landscape however is clearly breathtaking. The juxtaposition of warfare against such a stunning backdrop is haunting, emphasised by Mosse's manipulation of colour.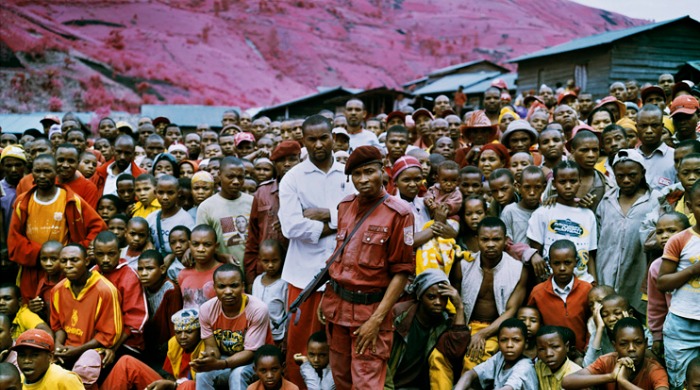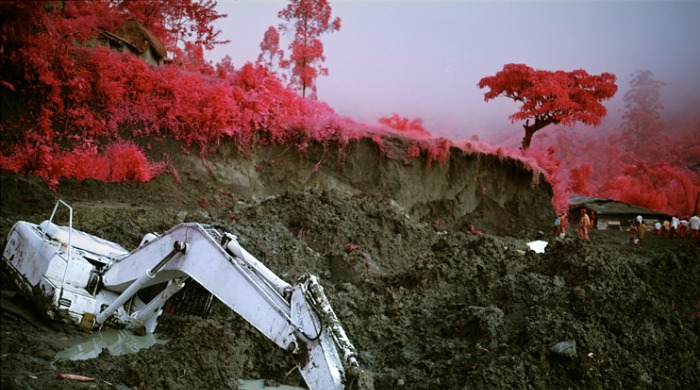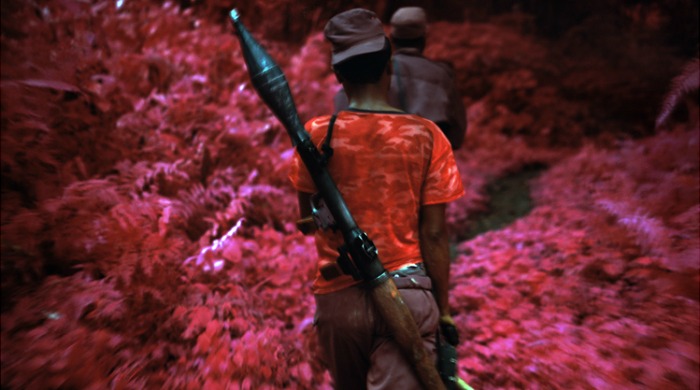 Words by Olivia Cooley. Images courtesy of Richard Mosse.