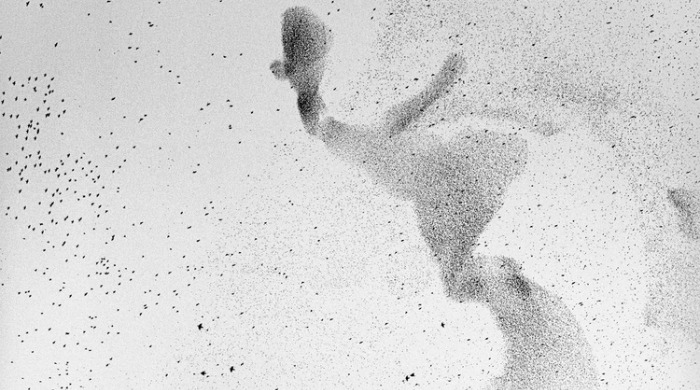 The wonders of nature continue to baffle and amaze us humans, the flocks of starlings performing acrobatic performances in the Autumn and Winter months are always fascinating, almost hypnotising to watch.
This series is entitled 'Murmur', and these bewitching formations were captured by photographer Richard Barnes, renowned for his architecture and nature photography for Seed Magazine. The images were taken in a suburb of Rome where the flocks of birds take on an almost human form, made even eerier with the dwindling light of evening.
To see more of his work, visit his website here.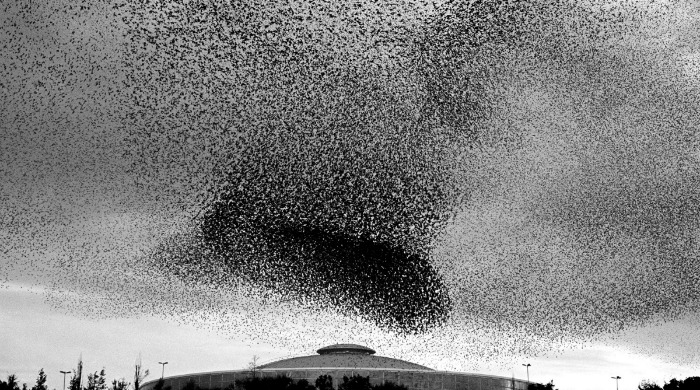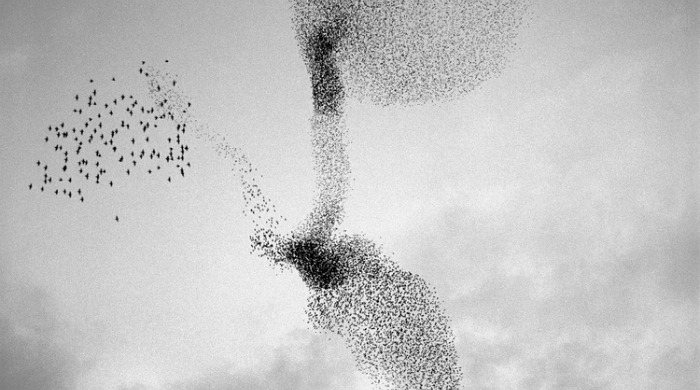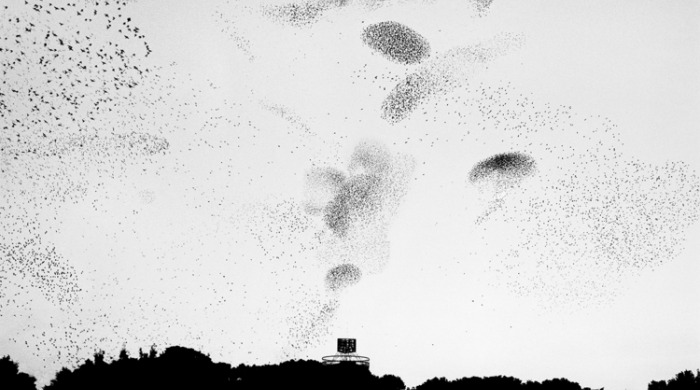 Images property of Richard Barnes