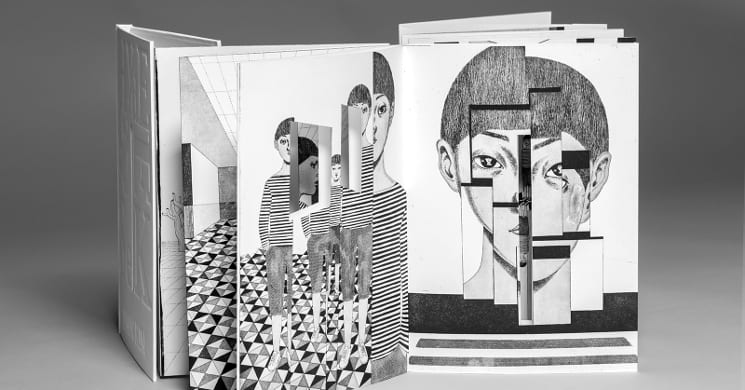 Korean picture book artist, print maker and illustrator Jimin Kim has recently made headlines for winning the New Talent category at 2016's World Illustration Awards. Based in Seoul and a recent graduate of Kingston University with a Communication Design: MA Illustration, her illustrations of the human form explore psychology and mythology.
Her award-winning entry, though, was picture book Hyde & Seek. Created in black and white, it explores alter egos and split personalities, taking particular inspiration from Robert Louis Stevenson's The Strange Case of Dr. Jekyll and Mr. Hyde, Oscar Wilde's The Picture of Dorian Gray and Fyodor Dostoyevsky's The Double.
The book follows one boy through different rooms and sequences, each image fragmented and distorted and showing a surrealist approach to the many personalities one individual can hold.
To see more of Jimin Kim's work, visit her website.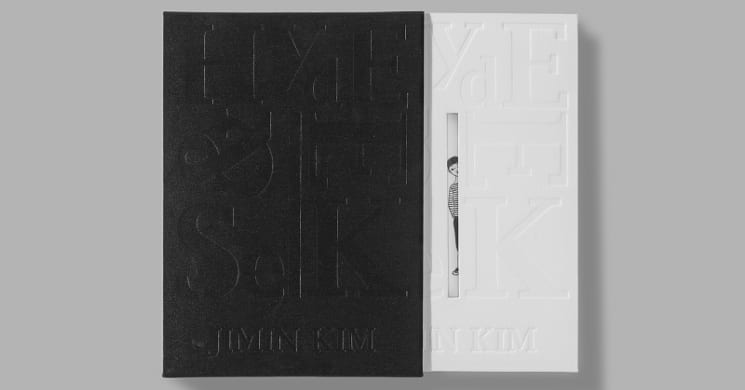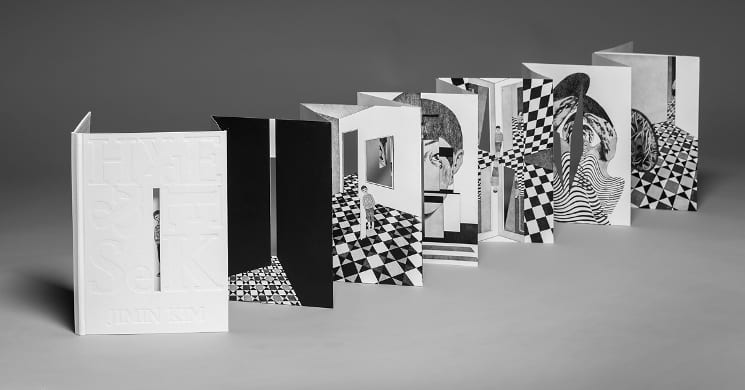 Words by Angharad Jones. Images courtesy of Jimin Kim