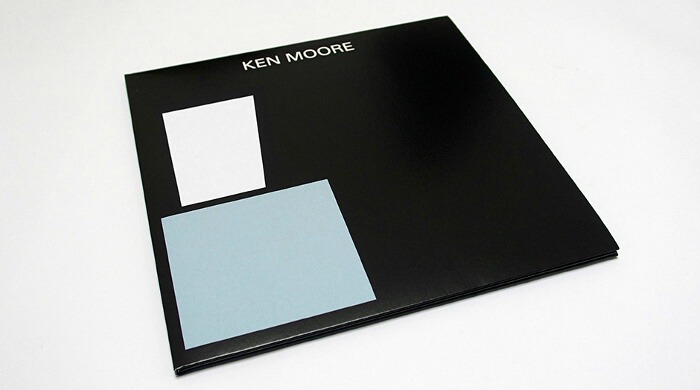 This weekend (16th April) saw the annual Record Store Day take place, a day when more than 200 independent record shops across the UK celebrate their culture and their love for vinyl. What officially began in 2008, Record Store Day is now one of the biggest music events each year, with special vinyl releases created, and events and performances taking place around the world.
What was once becoming a dying, old-fashioned form of music, vinyl records have enjoyed a resurgence in the past decade. As much as fashion and design looks back to previous decades for inspiration and a sense of nostalgia, so does music, something which a record – much more so than a cassette or the almost-defunct CD – can only really evoke. With today's obsession and reliance on digital, a vinyl record is a physical object to be enjoyed, and the sounds it creates distinctive.
Today – as well as celebrating the first, original vinyls of the 20th century – new records from contemporary artists are becoming increasingly popular, mixing modern sounds with retro mediums.
That's a stance that's taken with design too, as demonstrated in the latest work by Belgian graphic designer Jelle Martens on record sleeves. With monochrome designs and simple colours, Martens' designs simply feature the artist's name on the front and track listings on the back, along with an abstract block shape. Minimalist yet effective, his work brings vinyl records into the 21st century, showing that they are no longer a vintage novelty, but something that very much has a place in modern living.
To see more work by Jelle Martens, go to his website.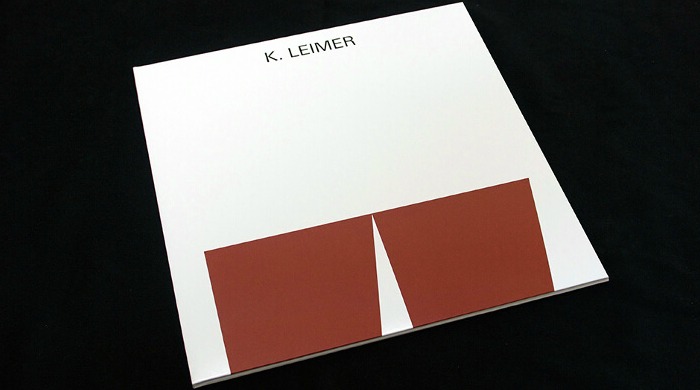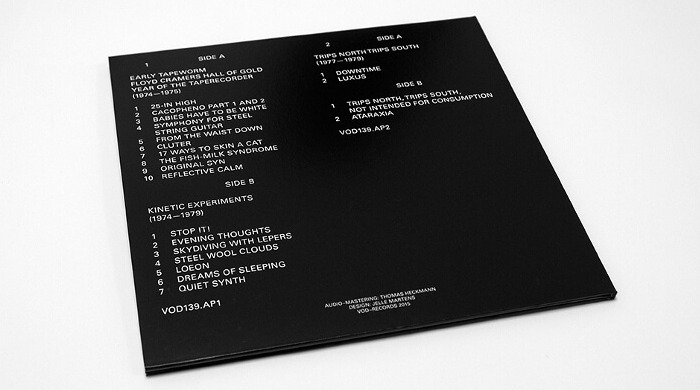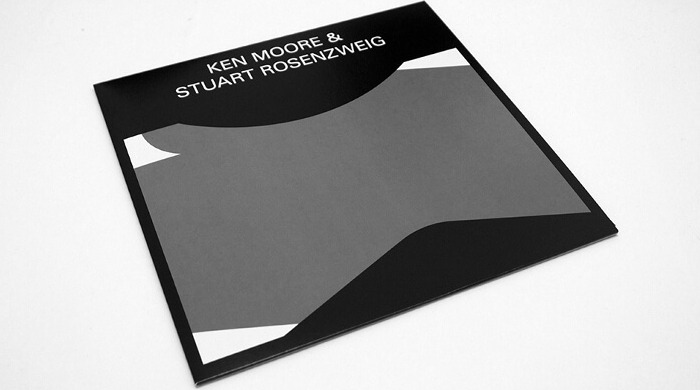 Words by Angharad Jones. Images property of Jelle Martens.