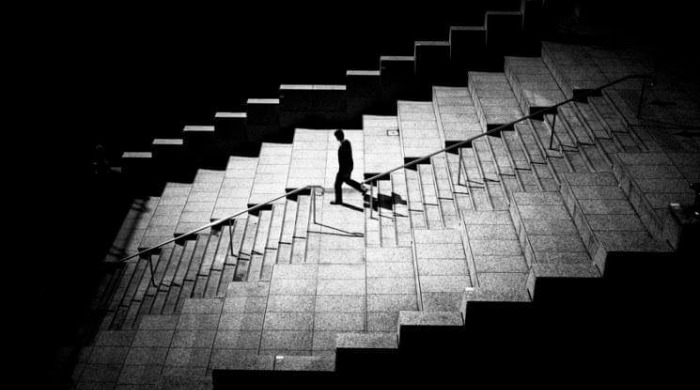 Street photography is one of those things that will always pique human interest; we're always curious to see how other people live and behave in those day-to-day situations we all find ourselves in. As a result, photographers throughout the years have focused on the street – from style, to faces, buildings and cars – but no photographer has produced results quite like Junichi Hakoyama.
The Japanese photographer gives a whole new meaning and dimension to street photography, producing black and white architectural imagery that almost has an element of the unreal. A seemingly boring or nondescript location – a concrete stairwell, for example, or Zebra crossing – is suddenly given depth and intrigue through his clean, dark images, with just one dark figure denoting a dramatic scene.
To see more of Junichi Hakoyama's work, click here.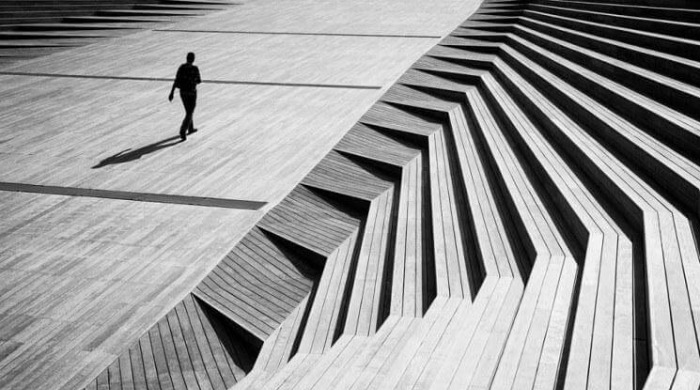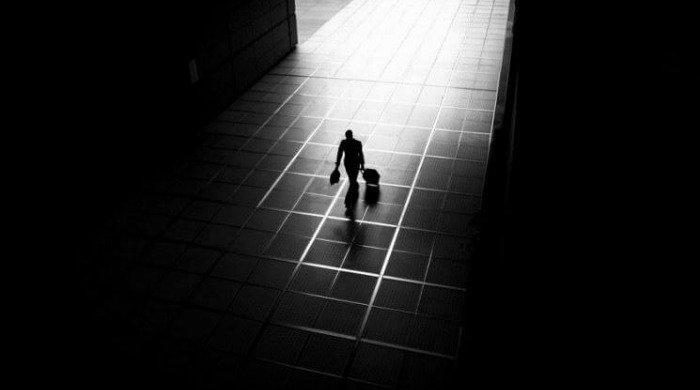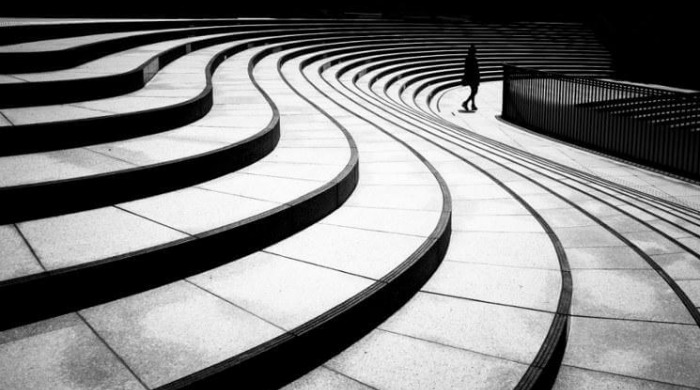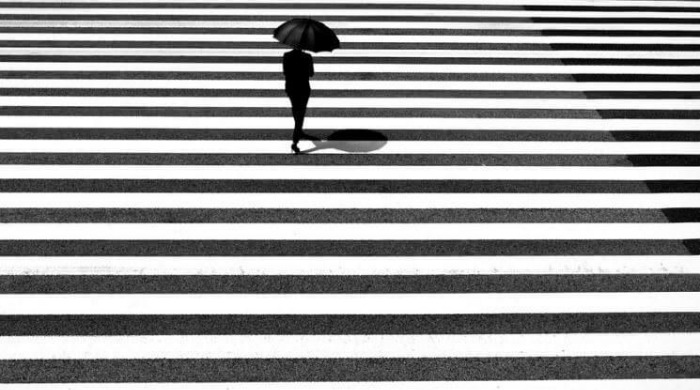 Words by Angharad Jones. Images property of Junichi Hakoyama.