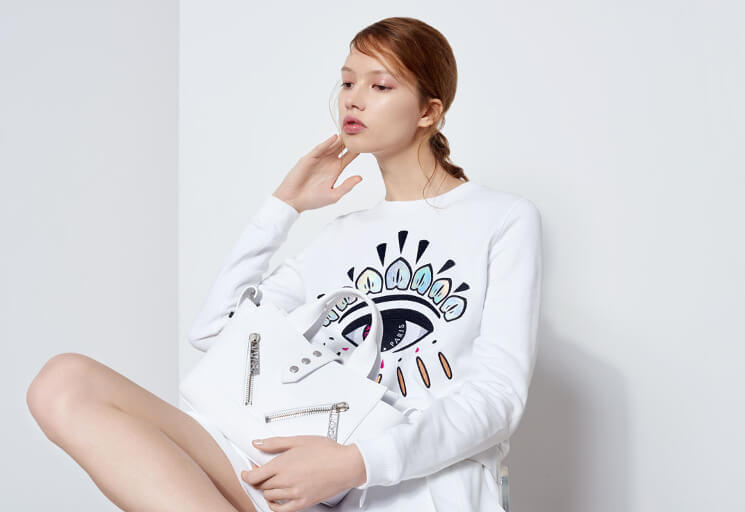 The coolest cultural goings-on that have caught our eye this week.
1. International Women's Day: This Tuesday the world celebrated #InternationalWomensDay by flooding the internet with inspirational stories of women around the world, throughout history. At Coggles, we contributed with an article looking at Fashion, Film and Pledging for Parity.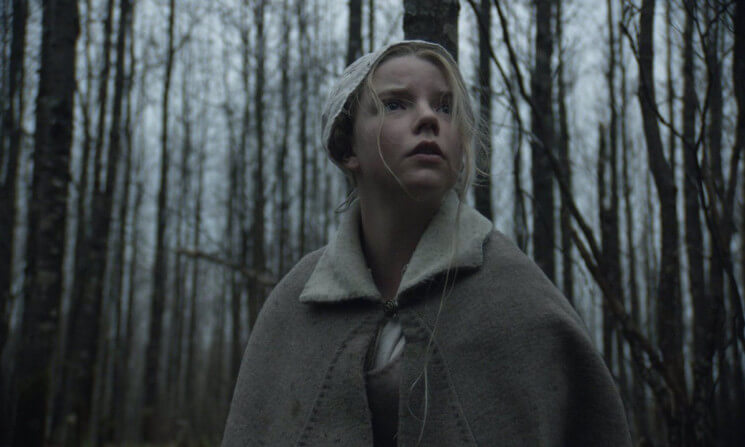 2. New in Film: After garnering huge critical acclaim at the Sundance and Toronto film festivals last year, Robert Eggers's periodical horror film The Witch finally hits UK cinemas today. A 17th century-set story set against the backdrop of Puritan England, The Witch is a chilling tale captured in eerie chiaroscuro cinematography by Jarin Blaschke. See the trailer here.
3. A wave of excitement washed over Coggles HQ recently with the launch of edgy Parisian label KENZO, but this wave verged on tidal-size this week as the SS16 collection of KENZO bags dropped on site. The collection showcases all sorts of cool, but we are especially enamored of the cut-out 'Essentials' tote and the 'Kalifornia' clutch.
4. SXSW: Austin's South by South West opens this weekend with the Interactive and Film strands of the festival. 2016 marks the 30th year since its inception, and you can warm up for this year's festival with our celebration of 30 years of SXSW and a look at one of the city's hippest hotels.
5. To Be Read: The 2016 Man Booker International Prize longlist was announced yesterday with notable inclusions of Italian enigma Elena Ferrante plus two Nobel Prize winners in Japanese author Kenzaburō Ōe and Turkish writer Orhan Pamuk. This year marks the first longlist to be announced since the Man Booker International Prize merged with the Independent Foreign Fiction Prize last year. See the full list of nominees over on the Man Booker Prize official website.
Words by Liam Roberts