If it's not already, OAMC should most definitely be on your radar. Their contemporary aesthetic, traditional tailoring and technical innovation have made OAMC a must-have wardrobe staple with a modern edge.
#1 What is OAMC?
OAMC is a clothing brand dedicated to self-expression and high quality. Taking inspiration from everyday cultures, such as music, art and film, OAMC's designs stand out for their concepts, materials and shapes. With Luke Meier's vision, they take workwear style chinos, dungarees, bombers and sweaters and evolve them through the use of technical fabrics to create premium style.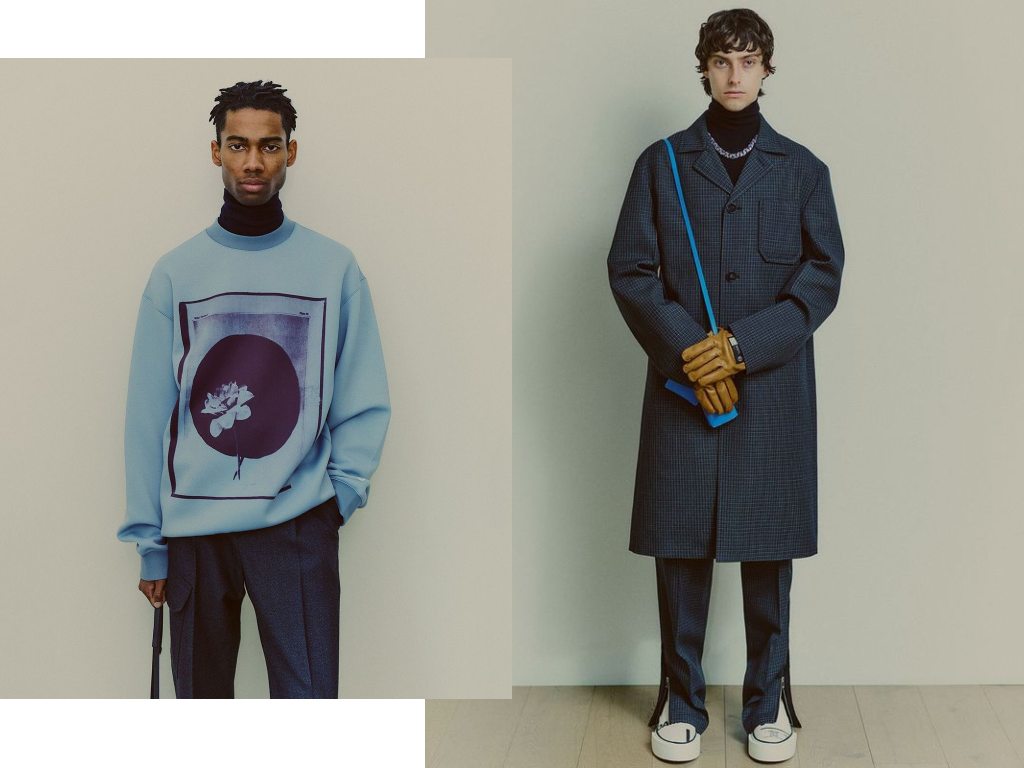 #2 What Does OAMC Stand For?
Luke Meier and Arnaud Faeh launched OAMC way back in 2013 after both working at streetwear and skate giants Supreme and Carhartt WIP. Luke headed up the design team at skate shop Supreme for eight years, while Arnaud landed creative director status at Carhartt WIP for six years. Following their departures, Luke and Arnaud set up OAMC to design menswear that they were passionate about, naming the brand Over All Master Cloth or OAMC for short. Taking experience from heading up two of the biggest names in the business, the pair have successfully established the label, attracting consumers who originate from a skate and street culture but are now able to invest in luxury fashion.