Somewhere between intense microdermabrasion sessions, copious face masking and serum upon serum, we've lost the art of the simplest beauty trick, cleansing.
Throughout the day, airborne bacteria, pollution and dead skin cells can become lodged onto the skin's surface. In not washing these impurities away, skin is prone to breakouts, premature aging, and pigmentation.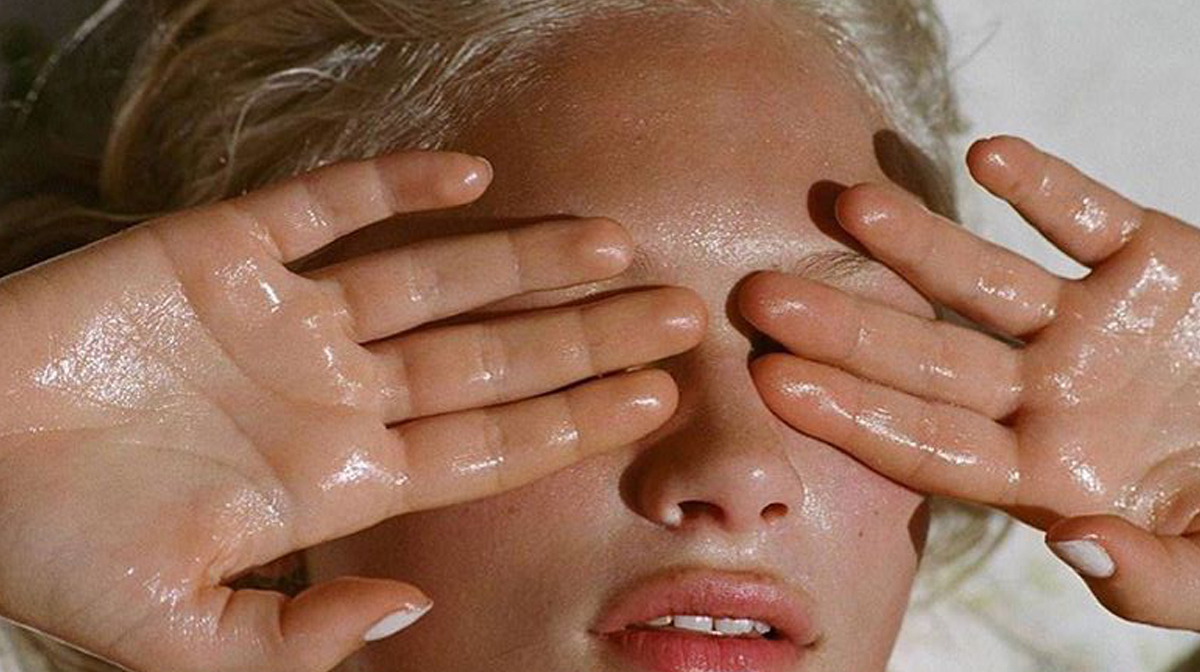 Why cleansing?
There are so many benefits to cleansing, but above all the removal of bacteria from the skin is the most important. The skin on the face is in first contact with pollutants, viruses, dirt and old skin cells. Cleansing aids the removal of these impurities, thus eliminating a thick layer of dirt and grime which make it difficult for other products to penetrate the epidermis and work effectively.
Cleansing can also help to boost levels of hydration in the skin. Of course, nothing surpasses the work of the trusted moisturiser, but regular cleansing helps to manage pH levels. Without these pH levels enabling sufficient water and product retention, skin can appear rough, wrinkled and aged – the first signs of a dehydrated complexion.
When skin is rough and calloused, and impurities are building up, skin can begin to look grey and dull. Excessive build ups like this can cause blockages in the tiny hair follicles and pores that sit on the face. Perspiration, and dead skin cells sitting on the skin stops pores producing fresh sebum which naturally protects against these external pollutants. The lack of sebum on the skin's surface allows bacteria to penetrate the pores, causing inflammation and further down the line, blemishes and acne.
Correct cleansing can reduce the risk of all of these damages and will keep skin looking radiant and healthy.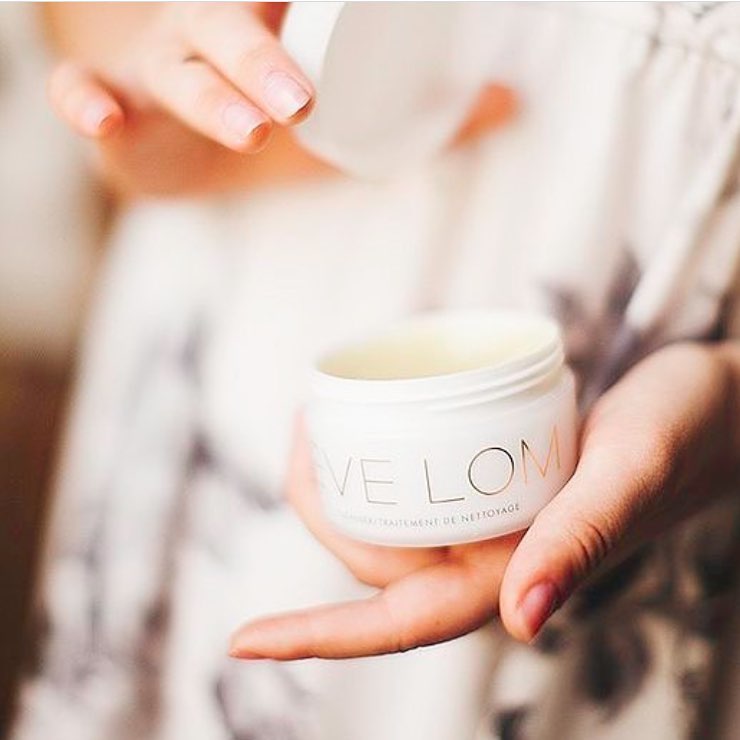 When to cleanse?
By the end of the day, skin has accumulated all sort of debris and pollution so this is really where skin needs cleansing. Not only are you removing makeup, you are also eliminating potential impurities that could turn into infections. Research has shown that skin enters a recovery mode whilst you sleep so a good, clean base is the perfect place to start.
Skin temperatures rise overnight, which leads to trans-epidermal water loss. Cleansing then moisturising will help to retain water and avoid dehydration.
How to cleanse?
Remove makeup with a wipe or micellar water, this will dislodge any heavy eye makeup or SPF that clings to the skin. Apply the Eve Lom Cleanser to the entirety of the face, rubbing in soft, circular motions. A little goes a long way, just a pea sized amount will hydrate and cleanse your face. If you have the time, leave the product to settle – this will allow dirt and pollution to be broken down –  before once again rubbing in circular motions. Finish by removing the product with a muslin cloth doused in lukewarm water.