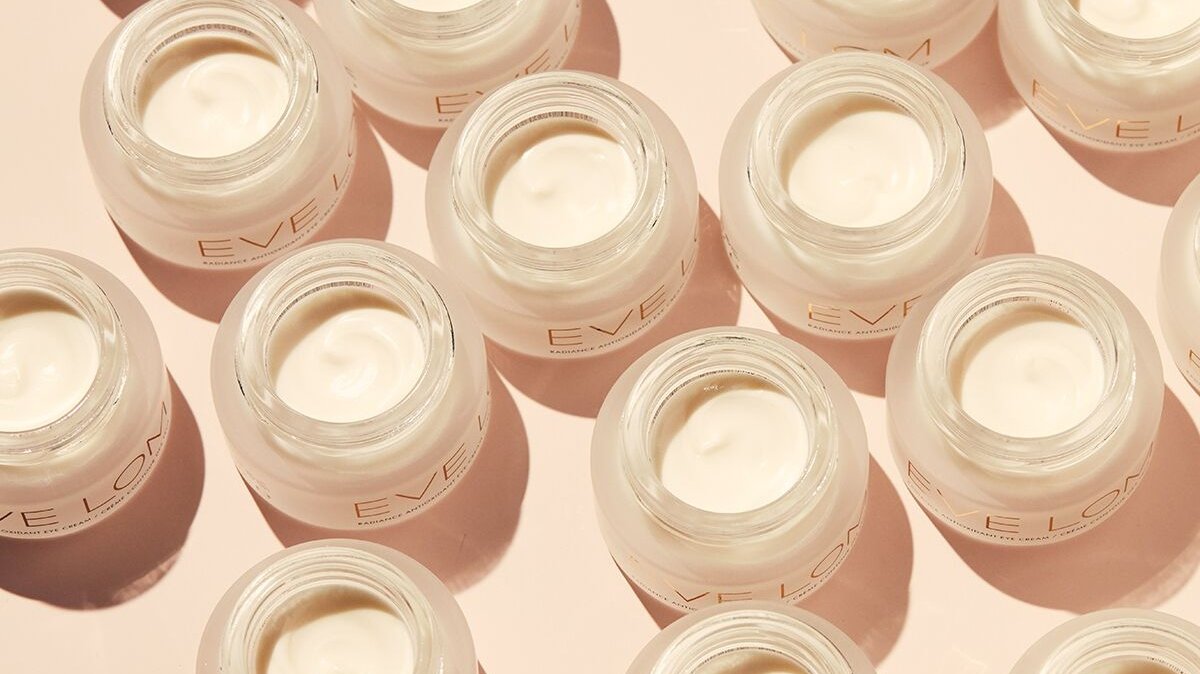 After a couple of months of letting our hair down, we are all ditching the boozy late nights for a healthy, more proactive lifestyle. First on our agenda is getting our skincare routine back on track. So, while the nights are still dark, make the most of your evenings and give your skin a bit of TLC by investing in a good facemask.
When the weather is still harsher on your skin, we would recommend using a hydrating formula as opposed to clay. If you have combination skin, we would recommend that you use your clay mask and then go straight in with a hydrating one, for an extra boost. Here are our top recommended face masks to bring back your glow…
Best face masks and moisturisers for winter skin:
#1 Eve Lom Rescue Mask
Whenever we want to revive our winter skin and give it the glow it desperately craves (and deserves), we always reach for Eve Lom. Feeling the effect of a few festive late nights out? The Rescue Mask has honey-infused kaolin clay which absorbs all that excess oil and gets rid of any puffiness. It also gently exfoliates the surface of the skin and has soothing properties to calm any blotchiness or redness. Think of it as an instant detox for your skin.