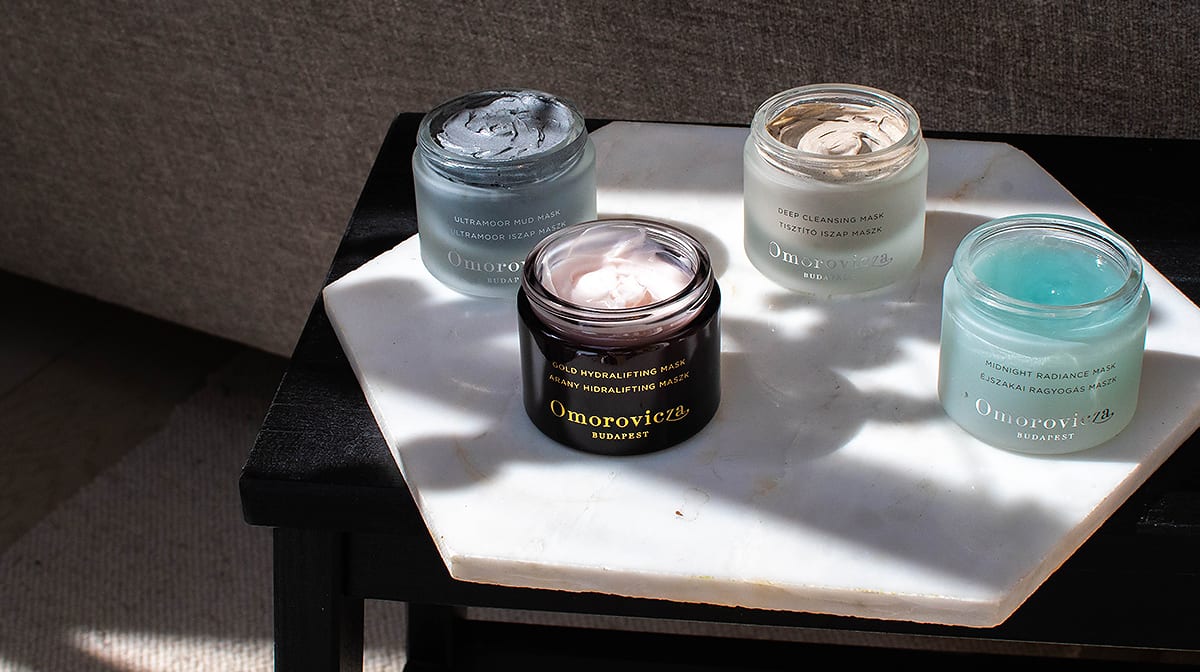 Whether it's dryness from the cold, blotchiness and redness from the office central heating, or simple dullness stemming from a severe lack of vitamin D, we're all in need of a skincare pick-me-up over this winter season.
Coggles have noted the increased popularity of luxurious face masks used in order to revitalise skin, and we agree – they work. Using a face mask, once or twice a week  is a facial treat guaranteed to perk up the skin and show winter who's boss. From the rescuing to the detoxifying, here are five face masks that best revive winter skin.
Whenever we want to revive our skin and give it the glow it desperately craves (and deserves), we always reach for Eve Lom. Feeling the effect of a few festive late nights out? The Rescue Mask has honey-infused kaolin clay which absorbs all that excess oil and gets rid of any puffiness. It also gently exfoliates the surface of the skin and has soothing properties to calm any blotchiness or redness. Think of it as an instant detox for your skin.