Our love for skincare has increased tenfold. With articles on skincare among our most visited, our favourite influencers sharing their skincare routines online, and all of us investing more on quality beauty products than on our wardrobes. Your beauty regime may have completely changed this year due to the lockdown, putting more consideration into the skincare benefits of our makeup alongside the coverage provided by our foundations. Whether you're looking for a foundation with SPF, or a BB cream enriched with vitamins to brighten your skin, take a look at our list of the best beauty products with skincare benefits.
#1 What is a BB cream used for?
Otherwise known as a 'beauty balm' or 'blemish balm' BB creams are essentially foundation formulated with skincare benefits which will provide a light coverage in the same way that a tinted moisturiser would. Whether it's hyaluronic acid you're looking for to help with the signs of aging, or you need a foundation to help treat dry skin, you should be reaching for a BB cream instead of your usual foundation.
#2 What is a CC cream used for?
The CC in CC cream stands for colour correcting or complexion correcting, meaning as well as providing skincare benefits similar to a BB cream it provides a fuller coverage to help disguise any imperfections. Because a CC cream offers more coverage, the formula is slightly thicker and is typically used more on ageing skin to help with the appearance of fine lines. Depending on which CC cream you choose it may also offer other skincare benefits such as protection from the sun and feature ingredients to create more brighter skin.
#3 Best beauty products with skincare benefits
By Terry Hyaluronic Hydra Foundation
The Ordinary Serum Foundation
By Terry UV-Base Primer
The Perricone MD Face Finishing and Firming tinted moisturiser
Chantecaille Just Skin Tinted Moisturiser
Perricone MD No Makeup Lipstick
By Terry Cellularose CC Serum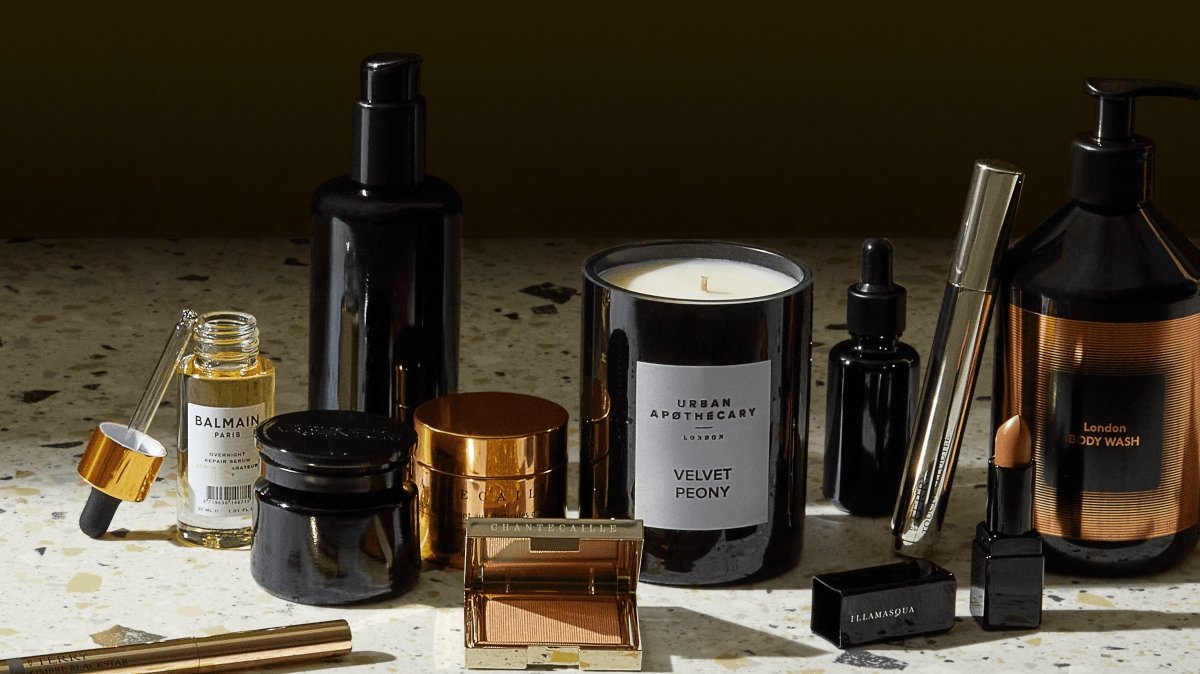 Buy now

with Coggles

By Terry products are renowned for both their beauty and skincare benefits. Combining a background in the medicinal sector with a passion for beauty was a recipe for success, and the By Terry Hyaluronic Hydra Foundation is the perfect example of where beauty meets skincare benefits. The Hyaluronic Acid attracts up to 1,000 times its weight in water for plumped up and youthful skin. The vegan formula instantly hydrates to allow for flawless, lasting wear and an effortlessly smooth application. The foundation also provides SPF30 protection to help defend against sun damage and ageing caused by UV light.

Buy now with free delivery