Coggles have compiled a Buyer's Guide for The Ordinary skincare products, answering all your questions from how to apply, to what shade to purchase. Shop the ultimate cult beauty brand now.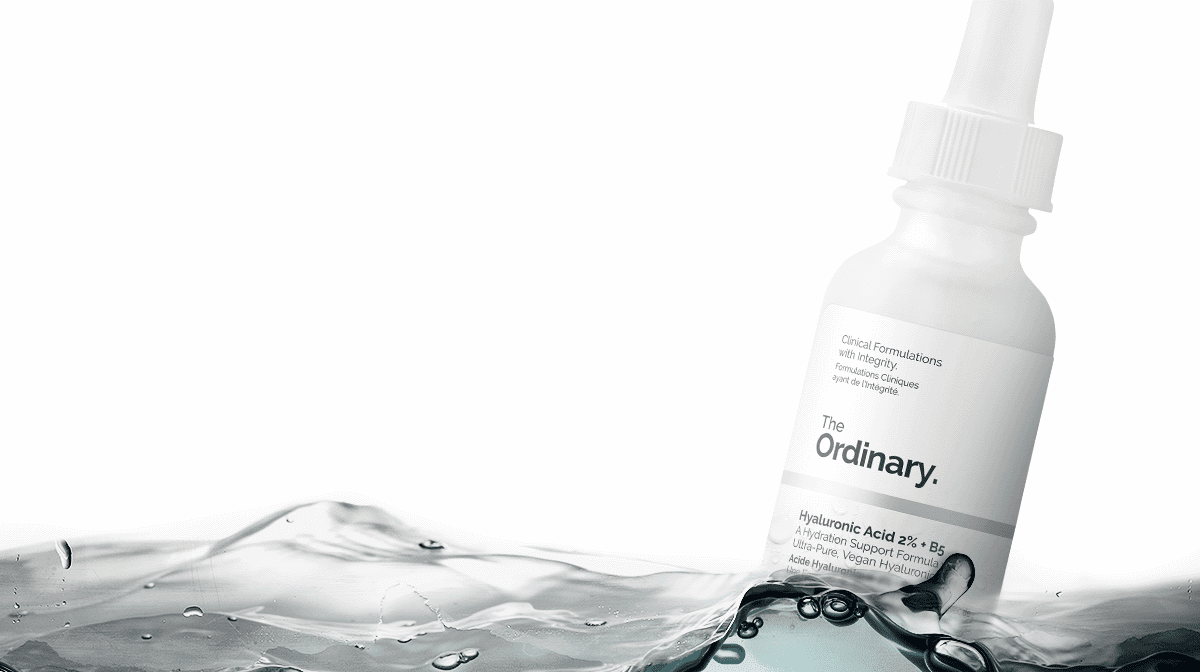 #1 What is The Ordinary?
The Ordinary is a science-informed skincare and beauty brand, founded in 2016 by the Deciem family who also owns brands such as Hylamide and Niod. Unlike its sister brand, The Ordinary offers a lower price for equal quality due to its practical and quality based formulas. Typically their skincare and makeup products are made up of two ingredients or less. Both an understanding of plants and biochemistry create the base and nature of their products.
#2 Is The Ordinary cruelty free?
Yes. The Ordinary does not test on animals.
#3 Is The Ordinary vegan?
Yes. The Ordinary does not use any animal oils or extracts in their products.
#4 What is The Ordinary free from?
Parabens
Sulates
Mineral oils
Methylchloroisothiazolinone
Methylisothiazolinone
Animal oils
Benzalkonium chloride
Tar
Formaldehyde
Mercury
Oxybenzone
#5 Which of The Ordinary skincare products should I use?
We've compiled this helpful table to help you find the best The Ordinary skincare product for your skin concerns…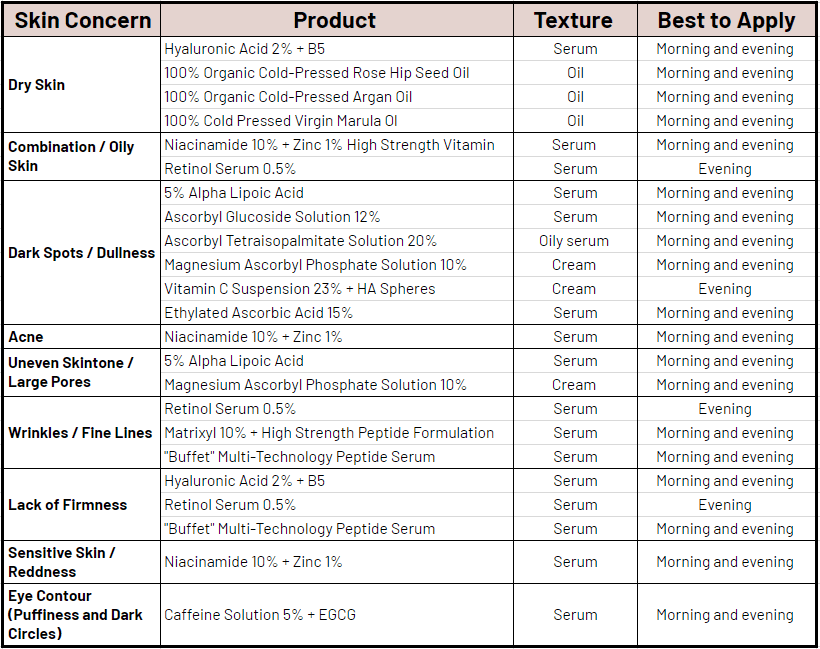 #6 The Ordinary Foundation
The foundation offers full coverage and is available in 21 shades. The foundation has greater pigment levels than the serum foundation. It is a non-oily finish with a smooth texture and have a SPF 15 claim.
#7 Which 'The Ordinary' shade of foundation or serum should I get?