Angharad Jones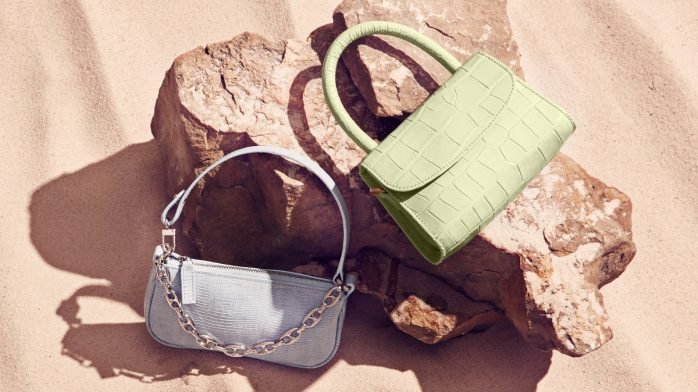 It's an uncontested fact of life: a woman can never have too many bags – or jewellery. These are the five accessories brands you need to shop from now.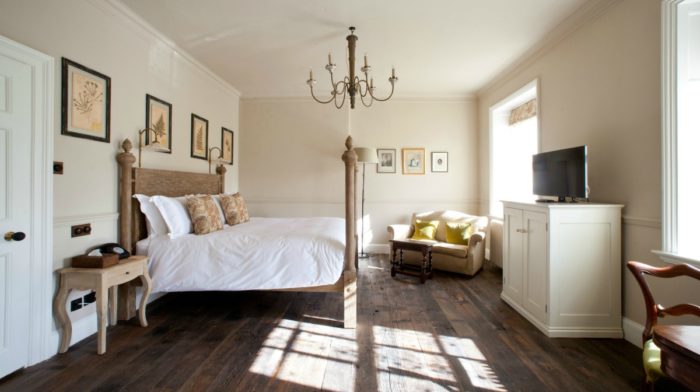 The impending bank holiday is the perfect excuse to escape daily life and spend a few days recharging in the country or sampling some of the UK's best cities. Whatever you want from this bank holiday, take a look at our favourite places for a luxury UK bank holiday getaways.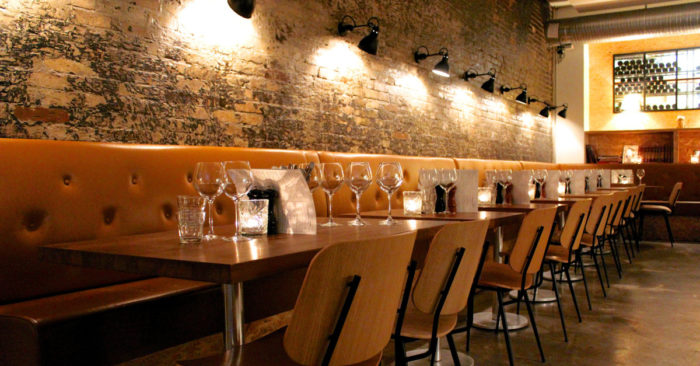 From the best place to get a cup of coffee to fine dining and New Nordic cuisine, here are the best places to eat and drink in Copenhagen.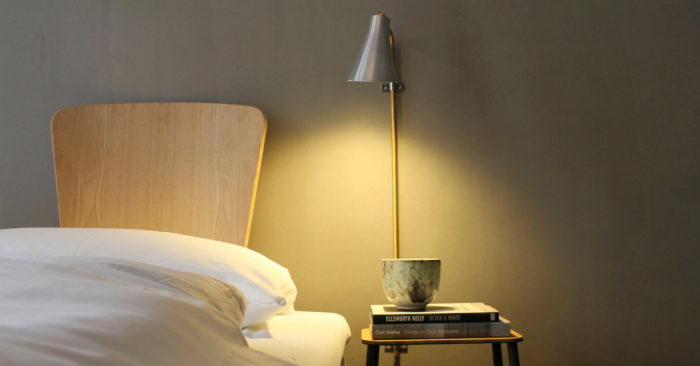 Industrial interiors, innovative architecture, impeccable fashion and the ever-growing New Nordic cuisine movement make Denmark's capital the epitome of Nordic cool.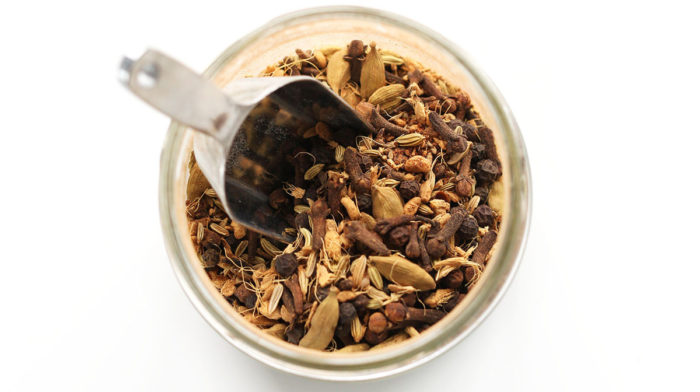 Rich and full of flavour, these superfood lattes offer a variety of nutrients, antioxidants and anti-ageing properties while also giving you that same pick-me-up of the traditional caffeinated version.