Lucy Harbron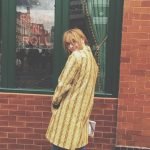 Inspired by the most iconic women in history, my style is informed by the Monroes, Sedgwicks and Birkins. Forever torn between maximalism and minimalism, you'll find me stomping around in heeled boots and trying to refrain from buying another pair of earrings.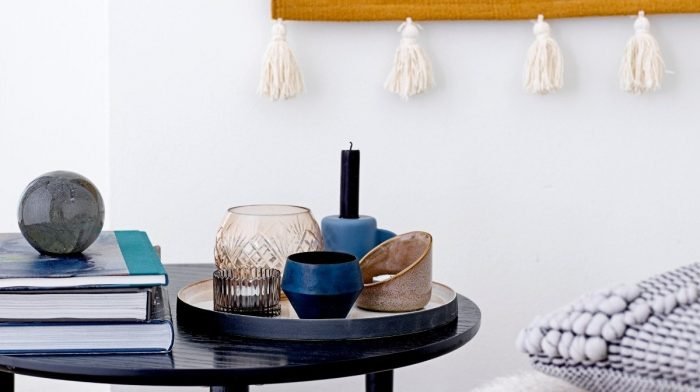 Sometimes you simply can't find the time for a long-read, so we've collated our top picks for coffee table books that are as interesting as they are aesthetic.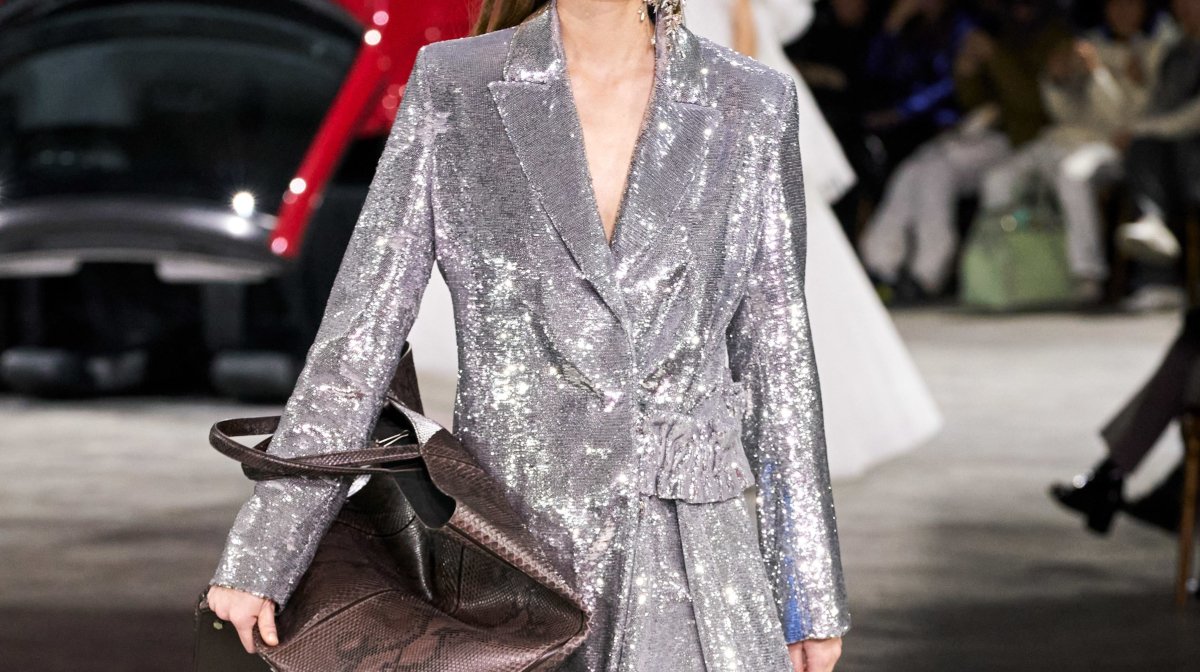 Straight from the runways of fashion month, the womenswear AW20 trends are varied and exciting. Here are the top trends you should be investing in.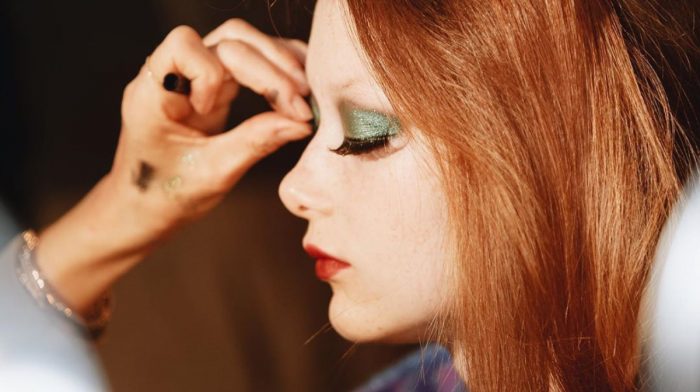 While the focus may be on the fashion, we're zooming in on the makeup artistry. These are the top five beauty trends from FW20.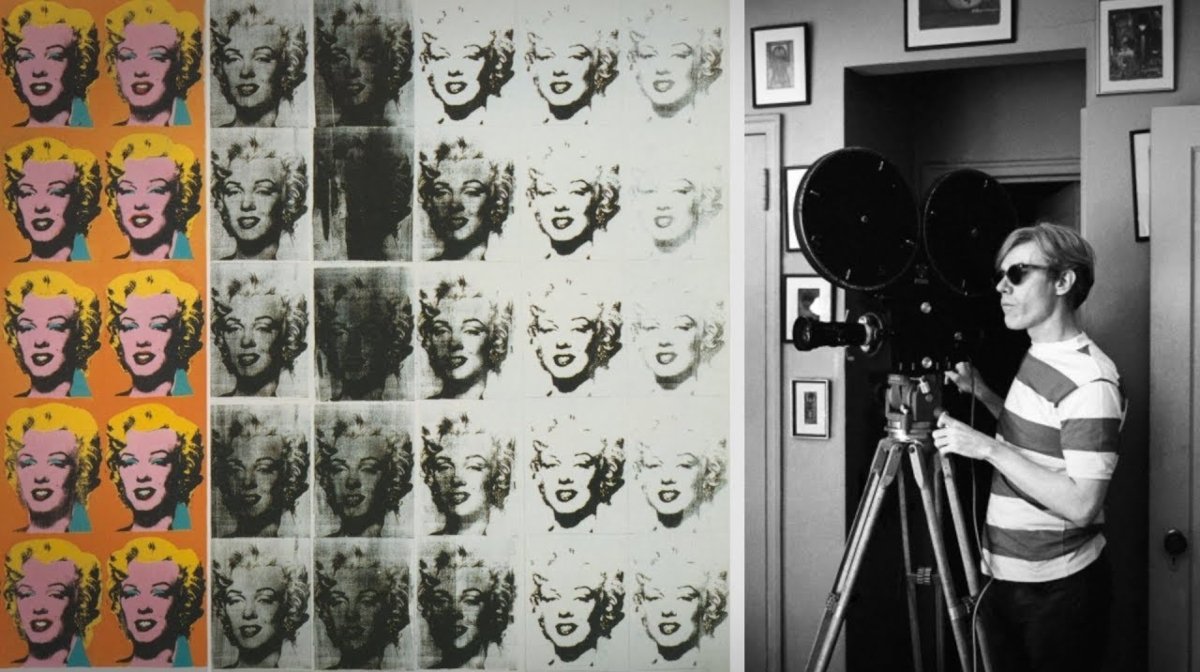 From career-spanning archive deep dives to never-before-seen performance art. Here are the top 5 exhibitions to see in 2020.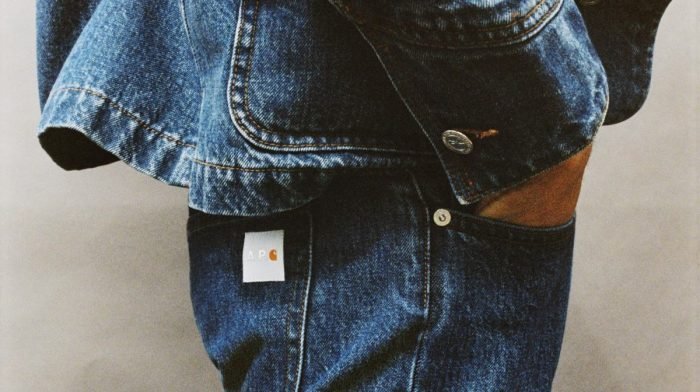 Known for great basics and collaborations, A.P.C remains one of our most beloved brands. Helping you believe the hype, here's the need-to-know about A.P.C.