Designed to refill an existing diffuser bottle, the Mareminerl Diffuser Refill from luxury Italian brand Culti will enhance your home with the refreshing blend of sea accord, lymph and mineral musk. For best results use reeds that have been previously used with Culti's Mareminerl diffuser oil.
Switching the reeds. The frequency with which the reeds need to be switched, determines the intensity of the fragrance, the more they are being switched, the stronger the fragrance will be. To moderate the fragrance's diffusion, you may overturn only few reeds at a time.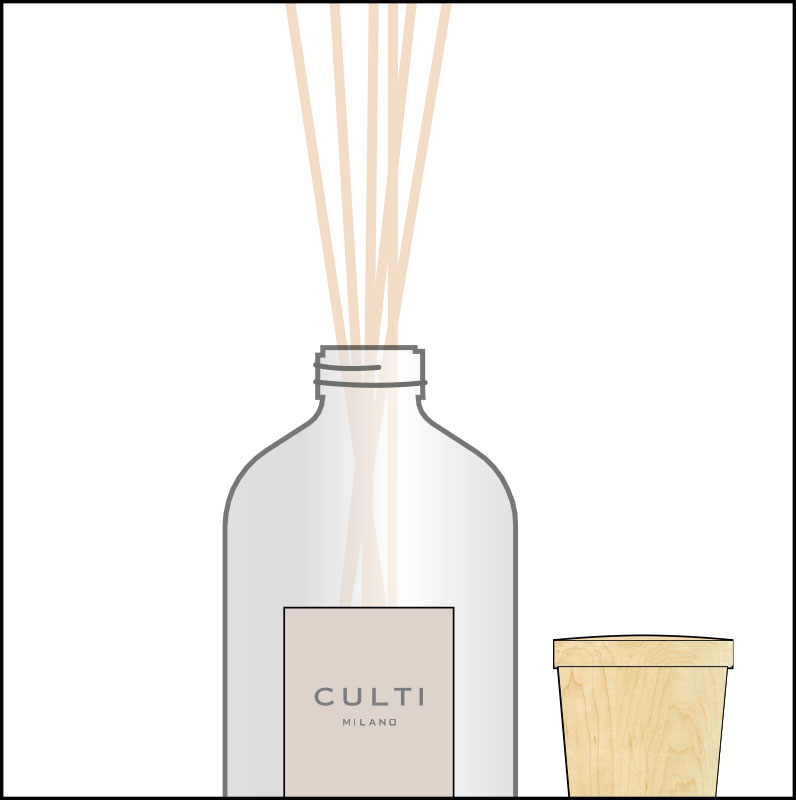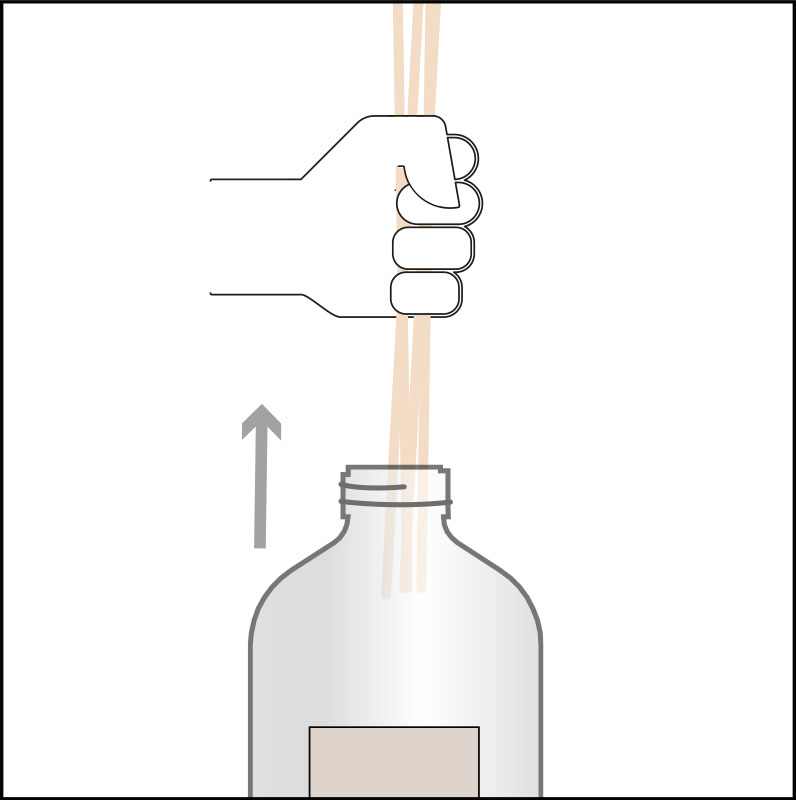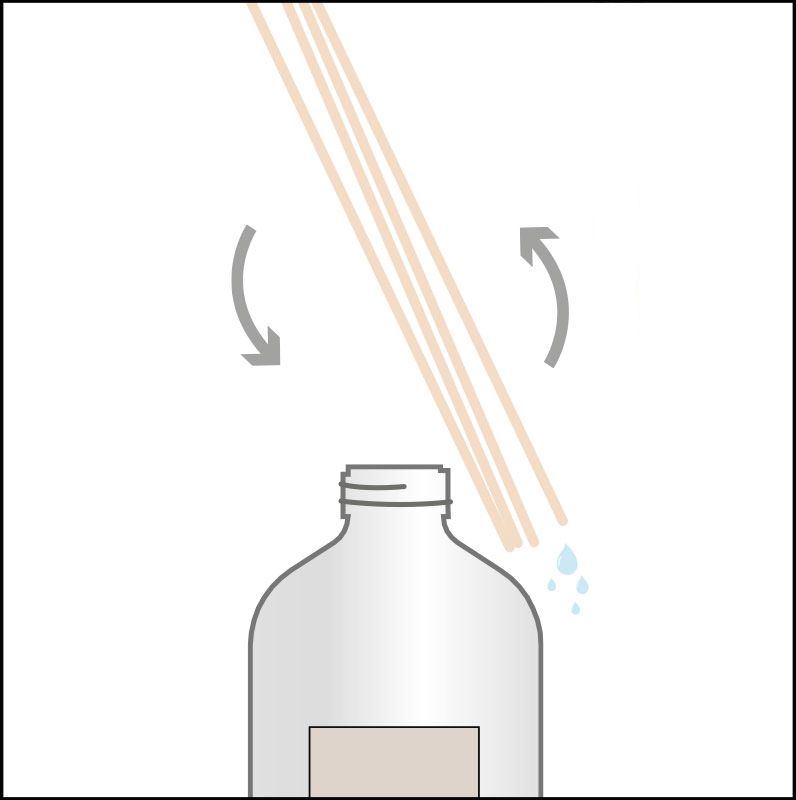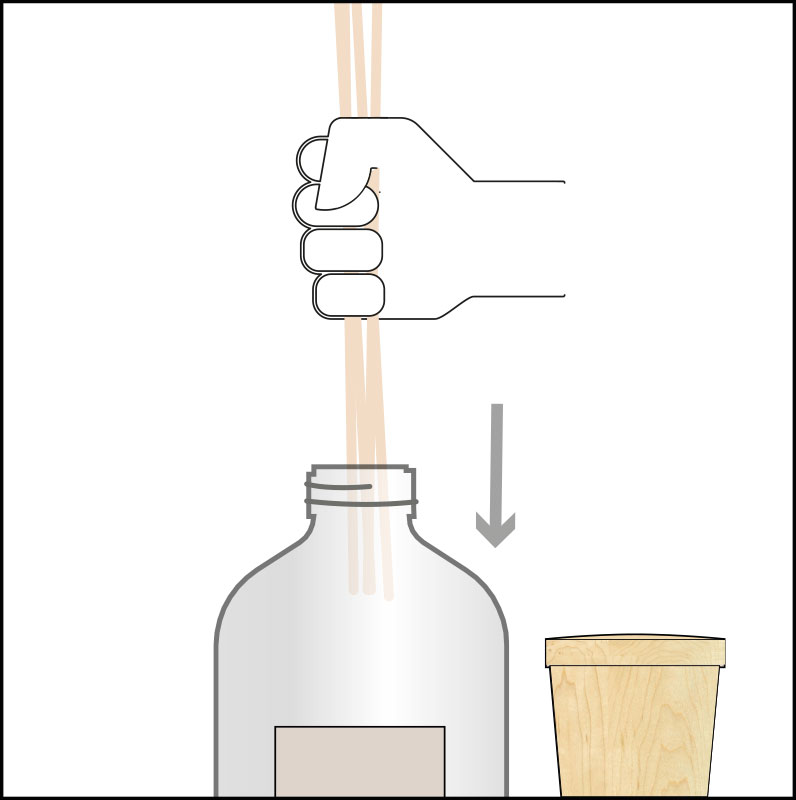 The duration of the fragrance. The dimensions of the space, the high temperature, the direct sunlight, the exposure to air currents are factors that can accelerate the evaporation and therefore reduce the duration of the fragrance. Position the diffuser away from light, heat sources and currents and evaluate the format of the diffuser according to the appropriate size of the space.
Suggestions for an endless fragrance. In order to prolong the duration and reduce the evaporation of the fragrance, it is recommended to keep the liquid in the bottle at the level of the curve. It will be sufficient to purchase a refill of the same fragrance and to pour it frequently into the bottle.
Features:
Culti Mareminerl Diffuser Refill - 1000ml
Hand blended in Italy
Fragrance notes: sea accord, lymph and mineral musk
Lasts for up to 12 months
Size: